Alberta New Construction Mortgages
Say Hello To Mortgages & Lending Made Easy — Rated 5/5 Stars By Our Clients!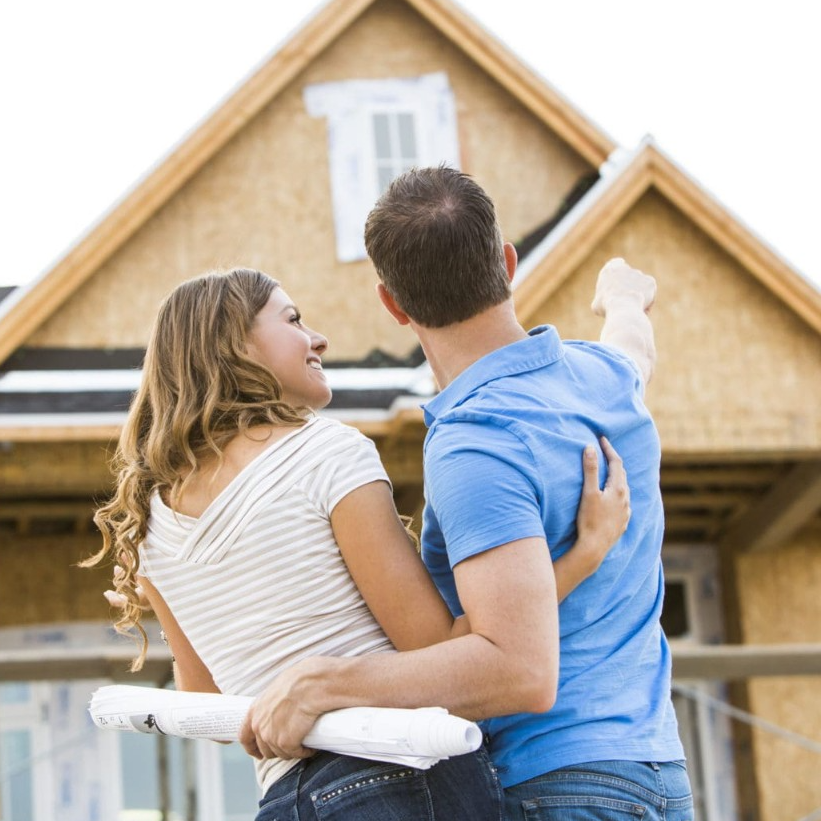 For those looking for a new construction home where you pick the model from a builder, this is the loan for you.

Not every mortgage lender understands the building community or what it takes to get buyers of a new construction home approved and closed without a lot of hassle. We've worked hard to make our new construction loan process seamless for everyone involved.
WHO CAN BENEFIT?
- Homebuyers ready to select a new construction model home from a development
- Purchasing a "Quick Possession" or "Move-In Ready" home.
- Looking for a completion mortgage or draw mortgage.
- Real estate agents who need a lender that knows what they're doing
- Builders and site agents who need a new construction home purchase closed on time.


EVEN BETTER?
Not many lenders offer extended rate-lock programs, but we do. We can offer rate locks lasting up to 360 days. If it's going to take some time to get your new construction home ready, we're here for you.

*Manufactured houses are not eligible for new construction at this point.

Call or email today for full details and a FAST mortgage pre-approval!