Mortgage Partners
Say Hello To Mortgages & Lending Made Easy — Rated 5/5 Stars By Our Clients!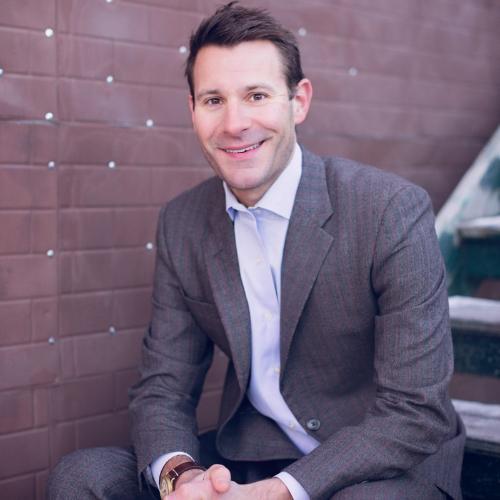 Preferred Partner Exclusive - Rate Special!
For a limited time, we are thrilled to present an exclusive rate offer for clients working with Steven Lubiarz, one of our esteemed preferred partners. Receive exceptional mortgage rate discounts, up to a whopping 20bps - on top of our already amazing rates! This unique opportunity is reserved solely for clients who choose one of our preferred partners for their real estate transactions. To learn more and unlock this special rate, please contact Steven directly.
ABOUT STEVEN
As a licensed Realtor® since 2015, Steven's clients know him as outgoing and always putting their best interests first. Steven Lubiarz is a licensed Realtor® in both Calgary, Alberta, and Arizona and knows the many steps involved in not only crossing the border, but crossing the finish line of a successful purchase or sale of real estate.
Steven is committed and patient when helping his clients to ensure they're well-informed and the process is transparent. A proud resident of Calgary, Steven possesses the local marketplace knowledge necessary to provide a hassle-free transaction.
As a proud gay man, and advocate for the LGBTQ2S+ community, Steven Lubiarz brings his rich experiences, worldly views, and inclusive perspective to the clients he works with and continues to provide his clients in both Calgary and Arizona with the same principles he would expect: accurate information, attention to detail and impeccable client service.
As a licensed Realtor® with Greater Calgary Real Estate, you can be assured that Steven will:

• Provide guidance and assist sellers/buyers in marketing/purchasing property for the right price under the best terms.

• Determine clients' needs and financials abilities in order to propose solutions that suit them.

• Intermediate negotiation processes, consult clients on market conditions, prices, mortgages, legal requirements and related matters to their benefit and ensure a fair and honest dealing.

• Perform comparative market analysis to estimate properties' value.

• Display and market real property to possible buyers.

• Prepare necessary paperwork (contracts, closing statements etc).

• Maintain and update listings of available properties.

• Cooperate with appraisers, escrow companies, lenders and home inspectors.

• Develop networks and cooperate with attorneys, mortgage lenders and contractors.

• Promote sales through advertisements, open houses and listing services.

• Remain knowledgeable about real estate markets and best practices.

As your Realtor®, you can be assured that Steven will provide you with accurate information so you can make the right decisions. It's Not Just Business, It's Personal.