Home Loans
Reimagined.
Get the mortgage you deserve today.
Rated 5/5 stars by our clients!


Get Pre-approved
Say Hello To Alberta Mortgage Lending Made Easy.
Getting a mortgage for your first home, renewing or refinancing your mortgage or consolidating your debt in Alberta has never been easier.
We're not your typical Alberta mortgage brokers
As top-rated Alberta mortgage brokers, we don't just provide loans; we tailor experiences. Offering customized mortgage products and services, in terms you can understand. We've changed mortgages for the better, so you can worry less and live life to the fullest.
How It Works

We take an intimidating process and make it an exciting—and easy—one.

Apply Online
start with our quick cutting-edge, online mortgage application.

Get pre-approved for a mortgage in less than 24 hours.
Let's Get Started!
We Find A Loan
Once we have your application + income docs in our secure portal, we work our magic to find the right loan for you.
You Got This
We give you updates along the way and before you know it you'll be celebrating a successful close.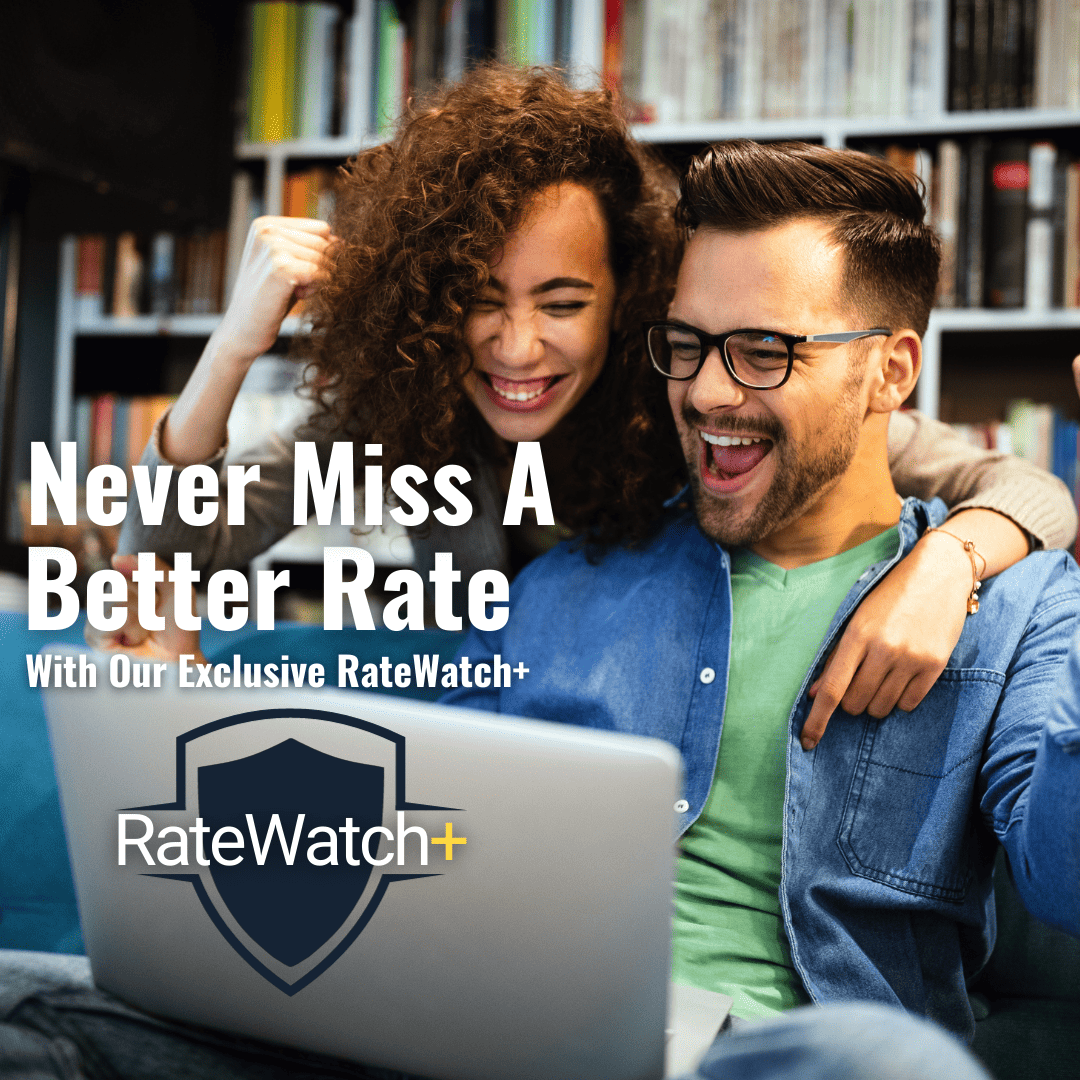 Your Mortgage, Supercharged
Elevate your mortgage experience with RateWatch+. Even after your mortgage closes, we're always on the lookout for better rates, ensuring you capitalize on every saving opportunity. We've always promised an unparalleled lending experience. With RateWatch+, we're adding an extra layer of confidence and control over your financial journey. Get ahead. Stay ahead.
Apply Now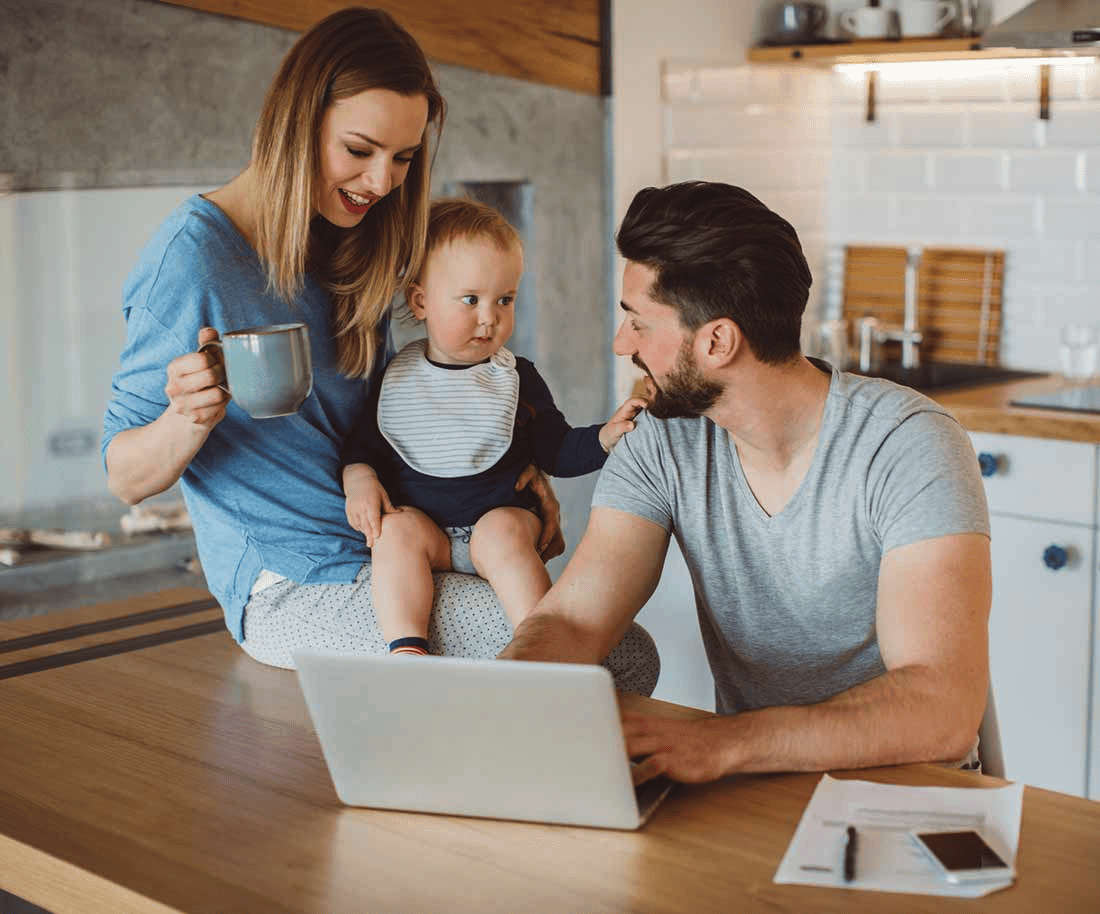 Don't wait.
Start saving!
We're known for providing stress-free and painless mortgage broker services in Alberta for buying or refinancing your home.

With a unique blend of low rates, award-winning education, legendary service, and cutting-edge technology, it means you're guaranteed to get a radically different mortgage experience.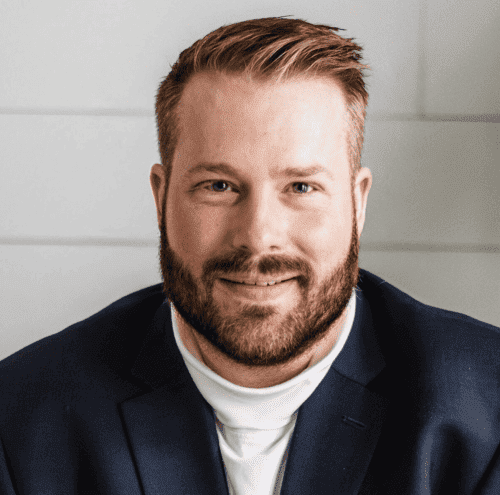 Questions?
We're here to help
We love answering your questions. Call, email or chat – ask us anything.
Contact Us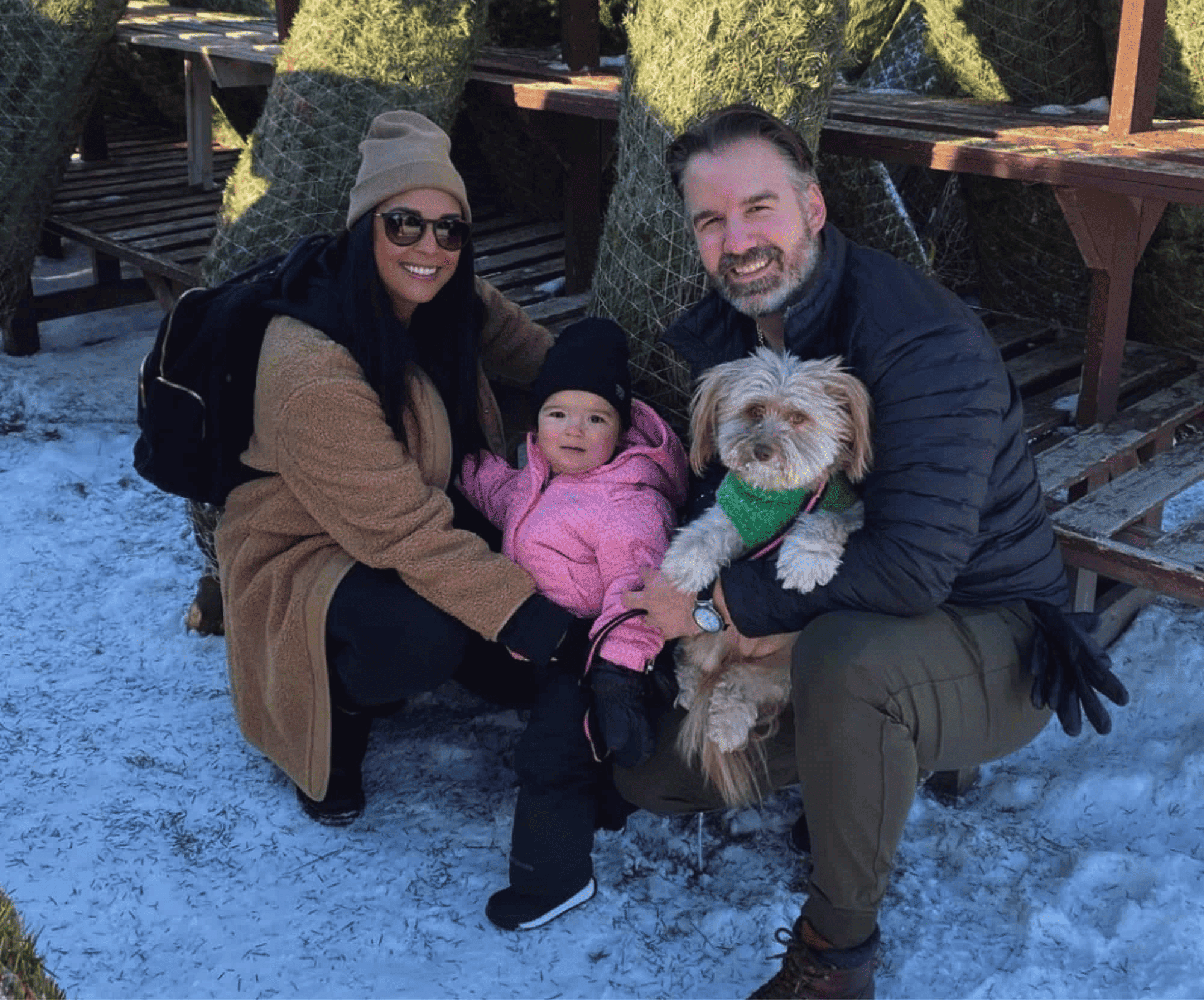 Meet The Pennycook's
Before house hunting, the Pennycook's did their homework to make sure they were pre-approved so that their offer meant more. Even in a crazy Alberta market, they closed on a great home they love.

"Matt was so wonderful to work with. From answering every question we had, to making this the most seamless process ever, it was such a pleasure. Thank you so much for the timely responses and the professional advice. You were amazing!"

Feeling inspired? Discover how we can make your mortgage journey just as smooth.
Get Pre-Approved Now
Matt was very helpful in helping me find the right mortgage company for my new home! He answered all my questions and made sure the process went as smoothly as possible.

Erin D. (Sherwood Park, Alberta)

Big shout out to Matt. From my first phone call to the end of the process, Matt made things super easy and was quick to respond to all my questions. The process was a lot more simple and quicker th...

Teresa L. (Calgary, Alberta)

In today's competitive real estate market it is important to make sure you have your financing in order. With properties going into multiple offers having a pre-approval letter shows sellers you no...

Realtor© DeeAnn Hotte - eXp Realty (Edmonton, Alberta)

Thank you so much for helping us get into our first home! You made the whole process as easy as possible.

Andrew and Adrienne C. (Hinton, Alberta)

As a Real Estate Agent, time is of the essence for my clients and I know that Matt can provide the information my buyers need concisely and at the best possible rate. Top-notch customer service to ...

Realtor© Steven Lubiarz - Greater Calgary Real Estate (Calgary, Alberta)