Community Involvement
Get Pre-Approved in 24 Hours: The Simplest, Fastest Way to Mortgage — Backed by Our 5/5 Client Ratings!

That's why with every closed mortgage, we give away a portion of the proceeds to help uplift our communities.
Yes, really. Hey, how about instead of telling you, we just show you?

PROJECTS & PARTNERSHIPS
Stollery Children's Hospital Foundation
The Stollery Children's Hospital hosts the only pediatric emergency in northern Alberta, it is the referral centre for all complex pediatric heart surgeries and transplants, a major organ transplantation centre, home to Canada's largest regional program for neonatal intensive and intermediate care, and provides some of the most advanced treatments for child-health issues in the country.

Through donor support, the Stollery Children's Hospital Foundation continues to give the kids the best chance to live a long and healthy life.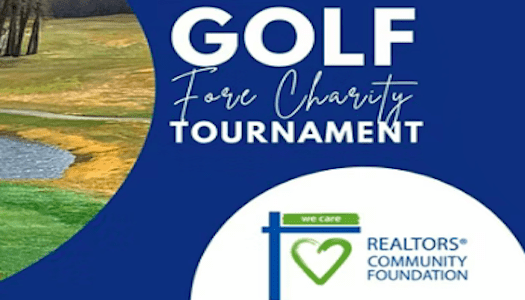 REALTORS® Community Foundation
2022 Sponsor of the Golf Fore Charity Tournament.

The Golf Fore Charity Tournament raises funds to provide essential grants for local charities that provide food, shelter and better access to basic services. Over 20 charities are funded annually by the REALTORS® Community Foundation.

Brokers Who Care
We're a group of Canadian mortgage professionals that provide financial support to those most in need.

Each quarter, nominations are received from our members and reviewed by our board. Three worthy causes in each region are put forward, membership votes, and we send financial support to a recipient in Eastern and Western Canada.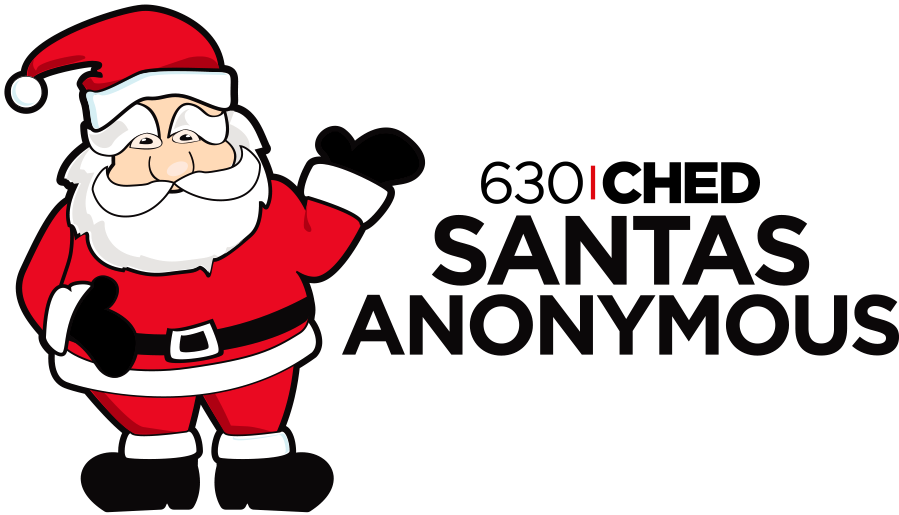 Annual Holiday Campaign
Every November & December, we donate to charitable organizations and families in need. The holidays can be a tough time for many; if we can do our part to brighten it, we will. Over the last couple of years, we have focused on local families. We have volunteered with Santa's Anonymous, launched a clothing drive for Hope Mission, a food drive in support of the Edmonton Food Bank, and provided gifts to children in an underprivileged school.