Realtor Success: Partner with a Trusted Mortgage Broker
Get Pre-Approved in 24 Hours: The Simplest, Fastest Way to Mortgage — Backed by Our 5/5 Client Ratings!
Realtors Trust Us With Their Clients.
Establishing a value-driven partnership with a Mortgage Broker enhances a real estate agent's capability to sell properties swiftly and close more deals


As every Realtor® understands, satisfied clients are the ultimate source of referrals!

I Help Realtors Close More Deals
Looking to guarantee smooth transactions and avoid unexpected issues? Handling last-minute deals? Meet Matt Broom-Hall, an Edmonton-based Mortgage Broker providing financing solutions across Alberta and beyond.
Let's work together to get it done!

Generating Leads
Every industry faces the challenge of generating leads, but you don't have to tackle it solo! The Realtor-Mortgage Broker partnership is a powerful alliance.

Join me in co-marketing ventures to expand your reach. Gain access to my YouTube channel, podcast episodes, and marketing resources like prospecting letters, eBooks, and ad templates – all at no cost!

Together, let's amplify your real estate expertise and enhance visibility in the market.

Let's Connect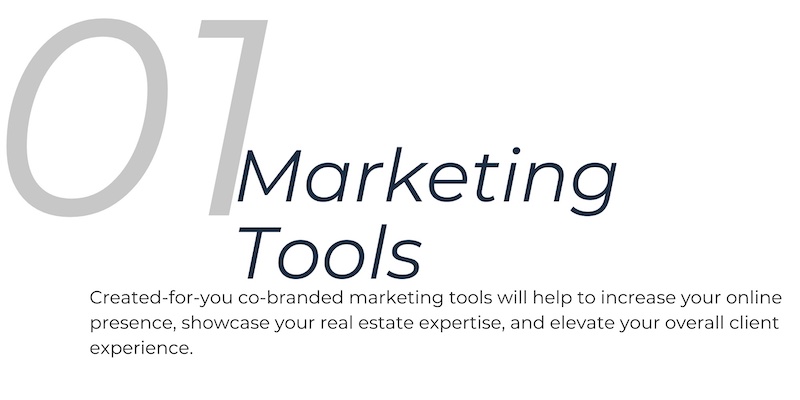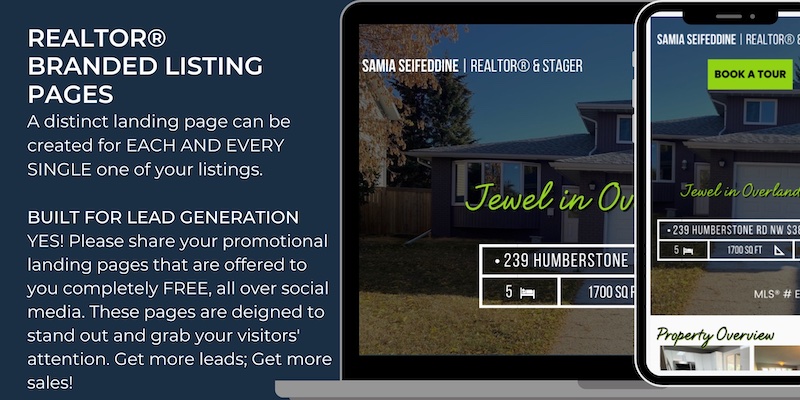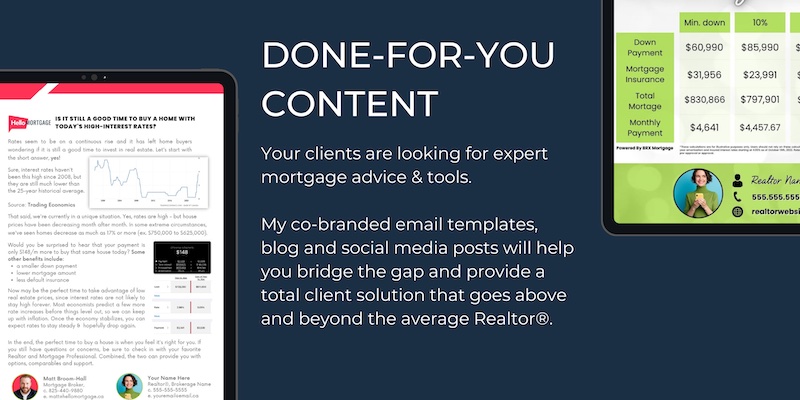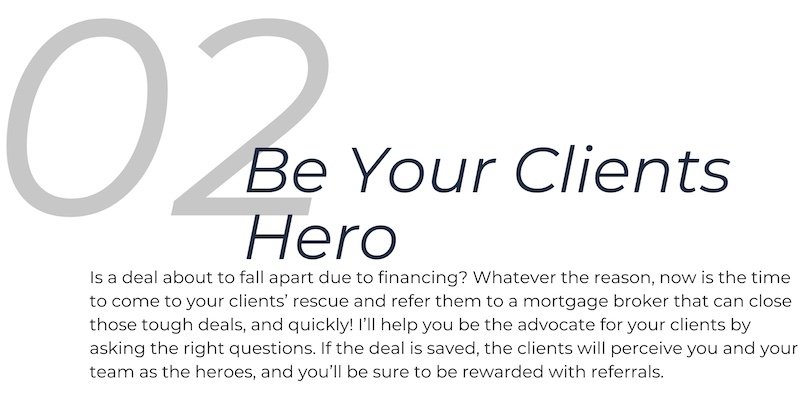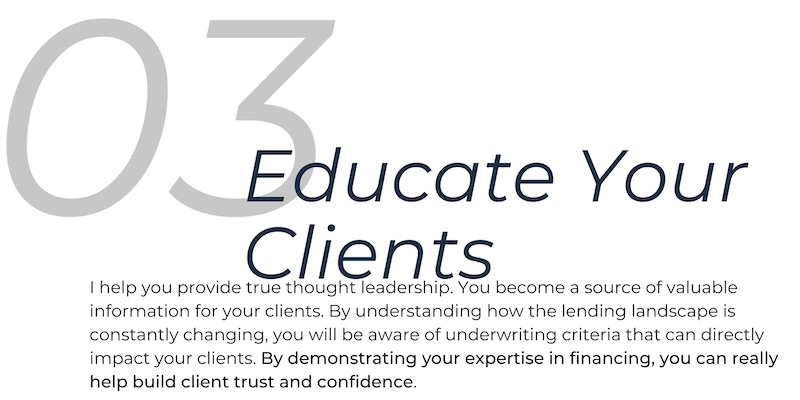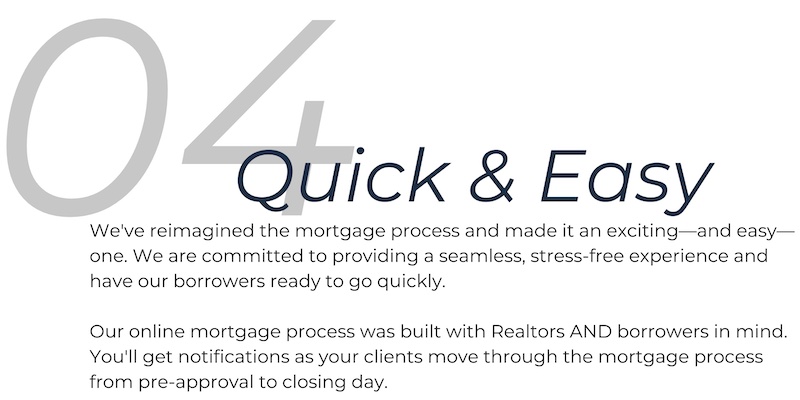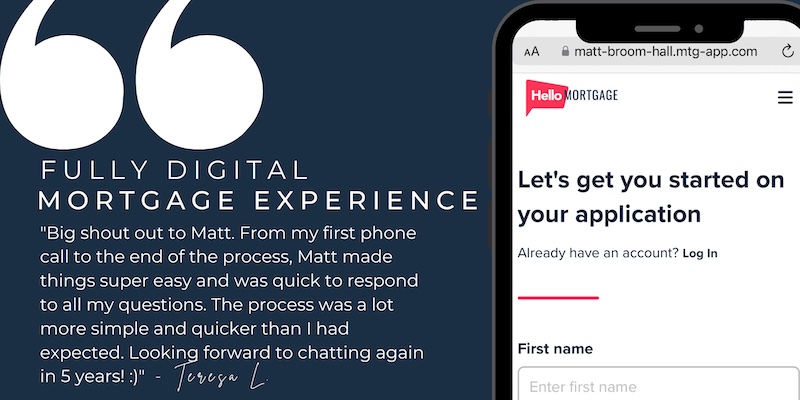 I Am Passionate About Your Business
I understand that closing tough deals is important to you, but I also understand that maintaining your excellent reputation is of utmost importance. That's why I strive to take great care of your clients and provide them with "above and beyond" service.

I do this by carefully listening to the Realtors and real estate professionals I work with. I invite you to connect with me one-on-one to better understand your business and client needs.

Want to see how I can help you close more deals?