Give Us A Shout
Get Pre-Approved in 24 Hours: The Simplest, Fastest Way to Mortgage — Backed by Our 5/5 Client Ratings!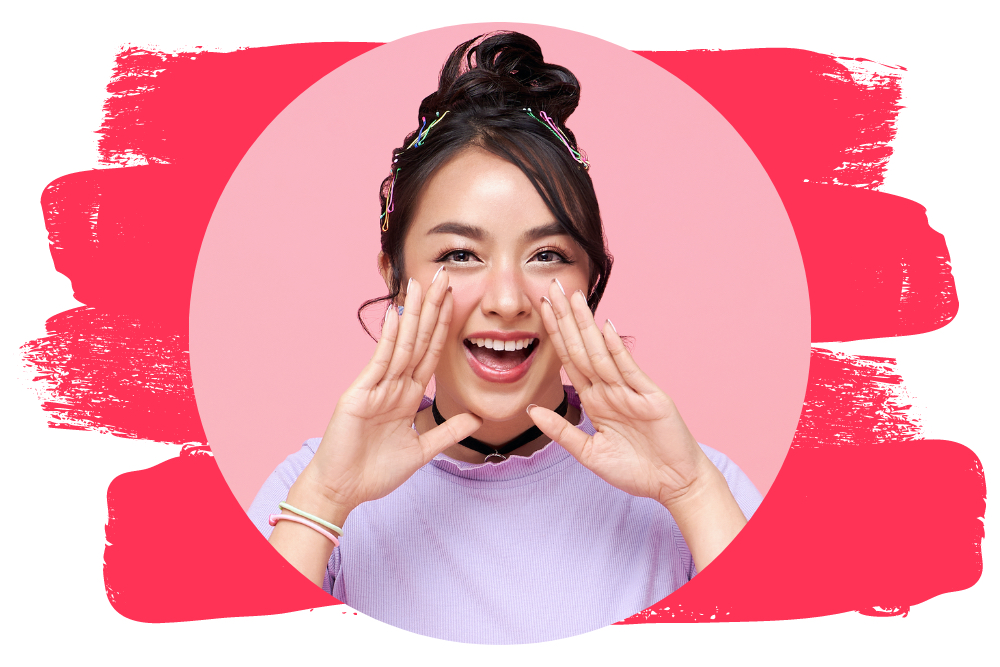 CONTACT
Email: info@hellomortgage.ca
Phone: 825-440-9880

LOCATION
Charting your mortgage journey from the heart of majestic Alberta. Delivering tailor-made mortgage solutions for aspiring homeowners Alberta-wide and all across Canada!

OPENING HOURS
Monday - Sunday: 8am - 8pm
Apply Online: 24/7




we understand that every financing application is different. This is your one-stop-shop to book a free, no-obligation heart-to-heart about all things mortgage. We've got pre-approvals, advice, and answers to your burning questions - all served up with a side of simplicity and a dash of fun.

We promise no mortgage mumbo-jumbo here, just straight talk that won't leave you scratching your head. So go ahead, pick a time that suits you, and let's start making your mortgage journey a walk in the park!
Don't Just Take Our Word For It...
Discover How We're Changing The Game One Mortgage At A Time.
Hear directly from the clients and partners who have joined the Mortgage Revolution. See for yourself why we're the go-to solution for demystifying and conquering the mortgage game.