Alberta Purchase Plus Improvements
Get Pre-Approved in 24 Hours: The Simplest, Fastest Way to Mortgage — Backed by Our 5/5 Client Ratings!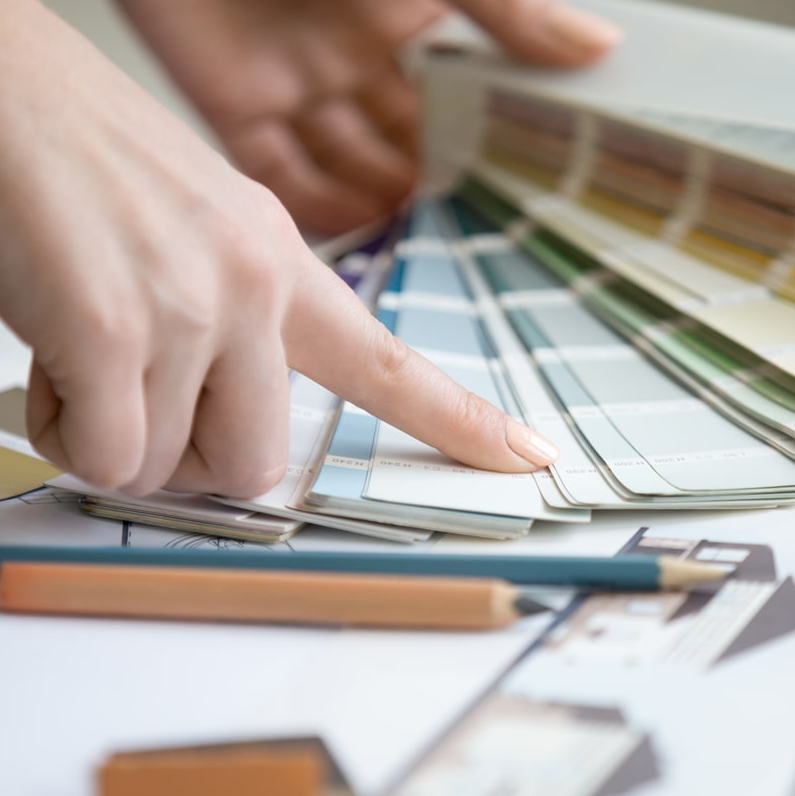 LET'S RESTORE YOUR DREAM, TOGETHER WITH A RENOVATION LOAN BY HELLO MORTGAGE
For borrowers who want to make improvements to their home immediately after taking possession of the purchased property, the Purchase Plus Improvements Program allows them to do so with one manageable mortgage.
HOW DO RENOVATION LOANS WORK?
First, you have to find the home that you'd like to purchase. Determine exactly what renovations you need (and want) and obtain an idea of what they will cost. A contractor can provide a quote to make this process as smooth as possible. It's recommended to get 3 quotes from different contractors to ensure you're getting quality service and a fair price.
Speak with us and discuss what improvements you'd like to make to the house. We will line up financing approval that will include the cost of renovations.
You will then go through the standard home buying process. You make an offer and eventually close on the home.
After the sale concludes and you take possession of the home, the lender will forward the agreed-upon cost of your renovations to your lawyer, who will hold that cash in trust. Your contractor can start the renovations that were agreed upon with your lender right away. The work typically must be complete within 120 days.
Once your reno is complete, the lender will require an inspection to verify the value and completion of the work. Once approved, your lender will release the funds held in trust with the lawyer.
Call or email today for full details and a FAST mortgage pre-approval!
Transforming Dreams into Reality—One Home at a Time

Whether you're renovating or just starting your mortgage journey, our clients love the guidance and options we offer. Read their testimonials to understand why we're the trusted choice for Purchase Plus Improvement mortgages—and beyond.