Self Employed Mortgage Alberta
Get Pre-Approved in 24 Hours: The Simplest, Fastest Way to Mortgage — Backed by Our 5/5 Client Ratings!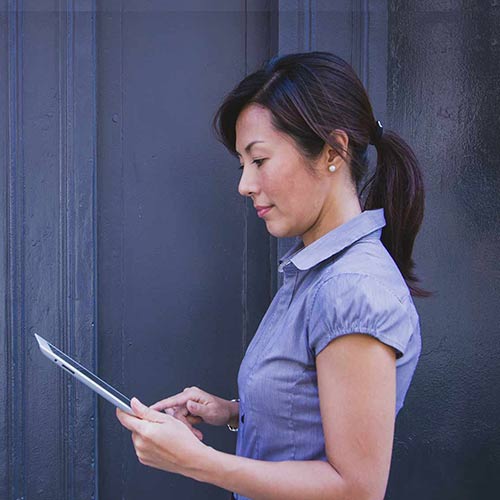 Low rates and excellent options for self-employed individuals looking to get mortgage financing.
When it comes to mortgages, it hasn't always paid to be self-employed namely because reducing your taxable income can make it difficult to qualify for the mortgage you deserve.
we work with lenders that offer excellent mortgage options for the self-employed. These lenders understand that self-employed individuals have tax write-offs creating significant reductions in their declared income. With these mortgage lenders, you will not be required to prove your income and a reasonable estimate of your annual income will be acceptable.
we're here to help you beat the banks ... Give us a call today.

Common questions we receive from self-employed persons.
We are able to work with self-employed individuals from anywhere across Alberta to help them get the mortgage and financing they need
Can you help me with getting a mortgage while being self employed?
Can you help provide CMHC mortgage insurance for the self employed? I am not sure if that's possible.
I am self employed and looking to purchase a home. Can you help me as I am not sure what options I have?
Do you have access to lenders that can help me as I am self employed?
Can I get a mortgage if I am self employed?
Can you provide mortgage advice to me as I am self employed and not sure where to go?
Are you and your team mortgage brokers that can help the self employed in Alberta?
What mortgage options are there for a self employed individual living in Alberta?
Your Dream Home —Achieved



Clients from all walks of life, including self-employed professionals, have found their perfect mortgage solution with us. Hear their success stories below.