Spousal Buyout Mortgage Alberta
Say Hello To Mortgages & Lending Made Easy — Rated 5/5 Stars By Our Clients!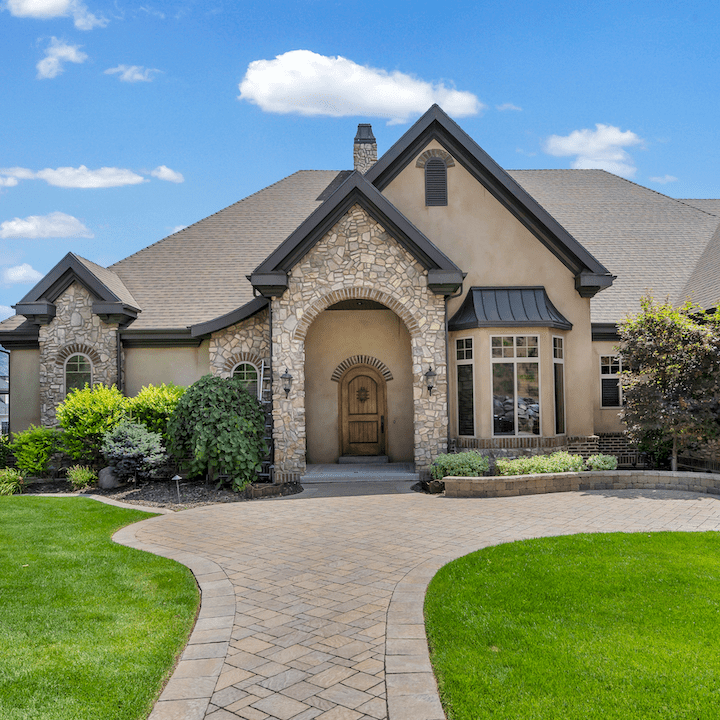 Going through a divorce is never an easy process, and dealing with all the financial aspects just makes things much more difficult. Thankfully, if you live in Canada, there are spousal buyout mortgage programs that ensure that responsibility for the property is taken care of.

So, if you have been sharing a mortgage with your partner and are now getting a divorce, "buying out" your spouse is an option if you want to keep a jointly owned property after a separation.


HOW DO YOU BUYOUT YOUR SPOUSE FROM THE MORTGAGE?


A spousal buyout involves paying your ex-spouse their share of the property's equity so that they can be released from the mortgage and removed from the deed as owner.

However, if you're buying out the other holder of your mortgage, you will usually have to borrow more money. Unless, of course, you have the means to buy their part out in cash.

Most spousal buyout programs in Canada allow you to finance up to 95% of your home's value, making them a much better option than regular mortgage refinancing, where you can only refinance up to 80% of the property's value.

To get approved for such a program, you'll need to requalify for the loan with your assets, have a good credit rating, and a high enough income to prove that you will be able to afford the mortgage payments alone.

You will also need a legal Separation Agreement and a Purchase Agreement prepared by your lawyers.

Call or email today for full details and a FAST mortgage pre-approval!