Our Process: Streamlined & Stress-Free Mortgages
Get Pre-Approved in 24 Hours: The Simplest, Fastest Way to Mortgage — Backed by Our 5/5 Client Ratings!
OUR PROCESS
we're dedicated to revolutionizing the mortgage industry. We know that traditional mortgages can be a daunting experience, filled with stress and confusion. But with us, it's a different story. We're committed to providing a streamlined, transparent, and virtual mortgage experience that's stress-free, from start to finish.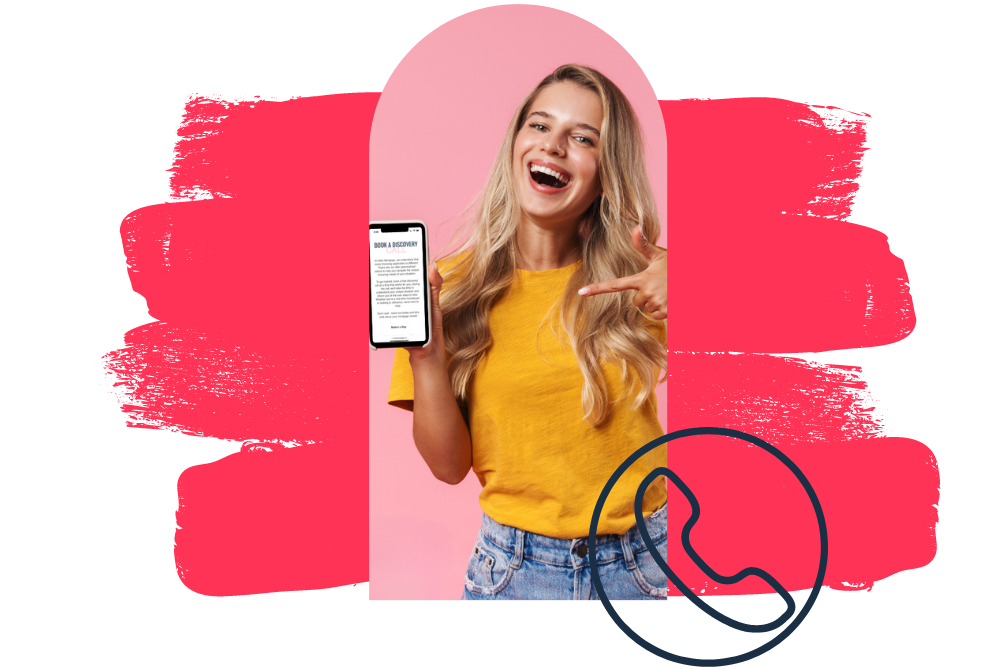 Step 1

DISCOVERY CALL
Before we dive into the paperwork, let's talk. The beginning of your mortgage journey should be as human as it gets, and that's why we start with a no-obligation Discovery Call. This is our chance to get to know each other.

During this friendly conversation, we'll discuss your mortgage goals, whether you're a first-time homebuyer, looking to refinance, or anything in between. We will also give you an overview of the mortgage process and answer any questions you have. Think of this call as your personalized mortgage roadmap.

We believe in making genuine connections and understanding your unique needs. The Discovery Call is the foundation of our relationship, which will allow us to serve you better through the upcoming steps. It's not just about crunching numbers; it's about making your dream home a reality in the most seamless way possible.

After our call, you'll be armed with valuable insights and ready to hit the ground running with the application process.
Let's Get Started!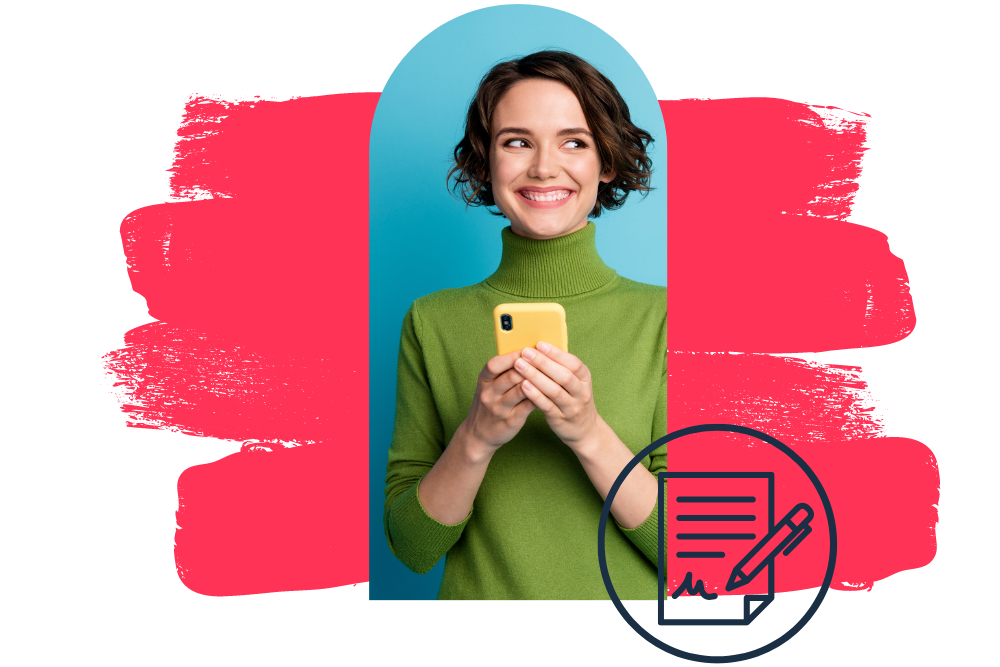 Step 2

APPLICATION
Having laid the groundwork during our Discovery Call, it's time to get the ball rolling with our quick and simple online application. We know that time is of the essence, so we gather as much information as possible upfront. By doing so, we give ourselves a major head start, allowing us to fly through the process.

We'll work with you to gather documents like T4s/NOAs, pay stubs, bank statements, and employment history. And with our secure portal, you can rest assured that your information is always safe and secure.
Step 3

WE FIND THE RIGHT STRATEGY
Once we've received your application and documents, we'll get to work to find the right strategy for you. This significant step is where we tailor your personalized mortgage plan, focusing on your financial profile and home ownership goals.

During the Strategy Call, we'll review your potential mortgage scenario, including rate, amortization, term, closing costs, and monthly payments. We also develop a comprehensive budget plan that fits your lifestyle and future financial goals. We'll identify any potential challenges and adjust the strategy to ensure it's perfectly tailored for you.

Following the creation of your mortgage strategy and budget, we proceed with your Rate Guarantee. Leveraging our extensive network of lenders, our focus is to secure the best rate possible, tailored to your situation. This guaranteed rate provides you the confidence to proceed, knowing you have locked in the most favourable terms.

By the end of this step, you'll have a well-defined mortgage strategy, a structured budget, and a guaranteed rate - all part of our commitment to delivering a white glove concierge service. With these tools at your disposal, you are perfectly poised to navigate your home ownership journey with absolute certainty and peace of mind.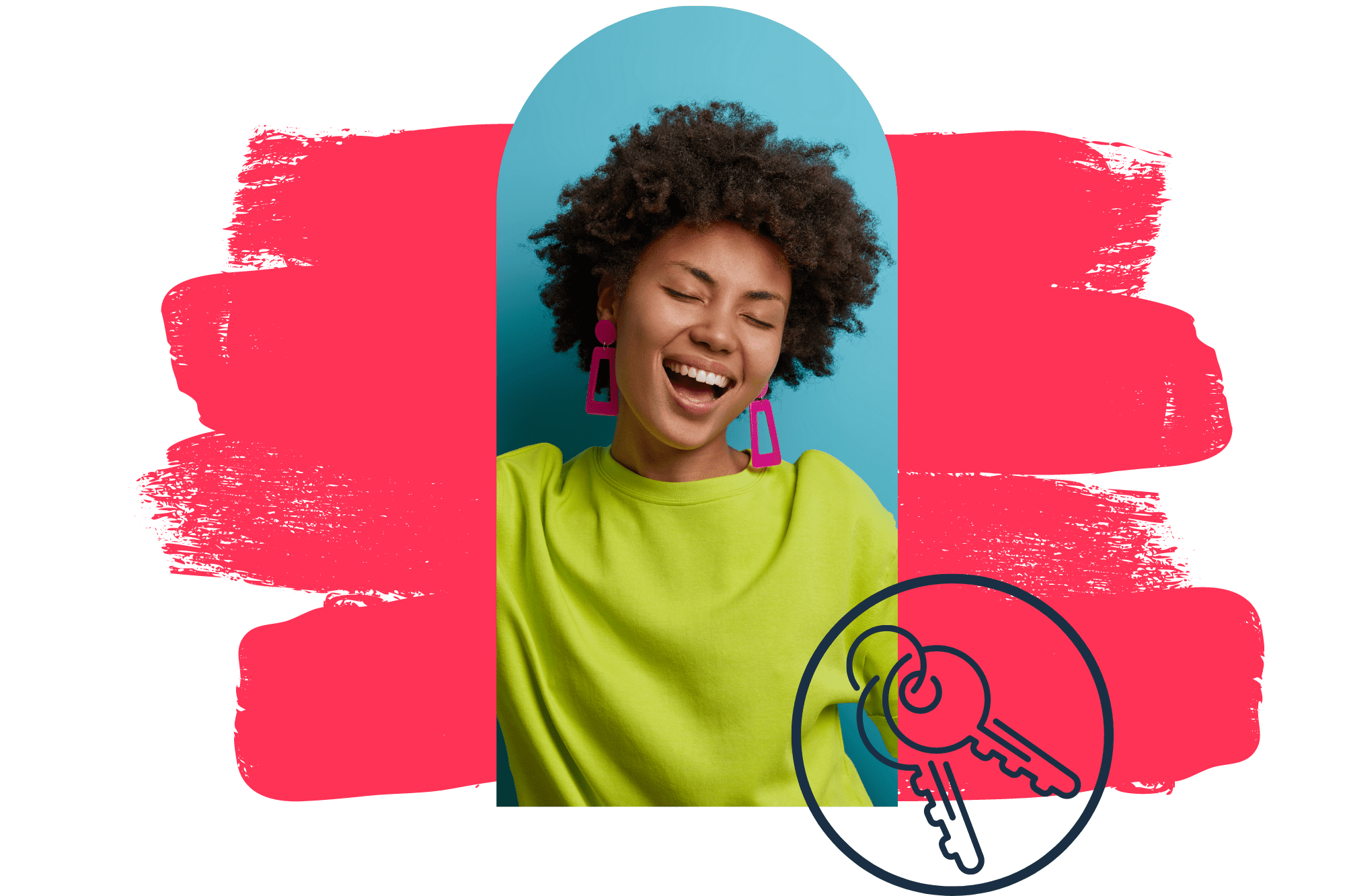 Step 4

YOU GOT THIS
Armed with your personalized mortgage strategy, structured budget, and guaranteed rate, you're now ready to confidently explore the housing market for your dream home. Once you've found "the one," we'll take care of submitting your application for final approval.

Throughout this journey, we promise to keep you informed, providing regular updates to ensure you're always in the know. We understand that approaching the closing table can be a daunting prospect, but our white glove concierge service and attention to detail ensure that it transforms into a smooth, exciting, and enjoyable experience.

So, get ready to savour the moment as you receive the keys to your new home. At Hello Mortgage, we're committed to making your dreams a reality. Contact us today to learn more about how we can help you achieve your financial goals.