Alberta's Top LGBTQ Mortgage Broker
Get Pre-Approved in 24 Hours: The Simplest, Fastest Way to Mortgage — Backed by Our 5/5 Client Ratings!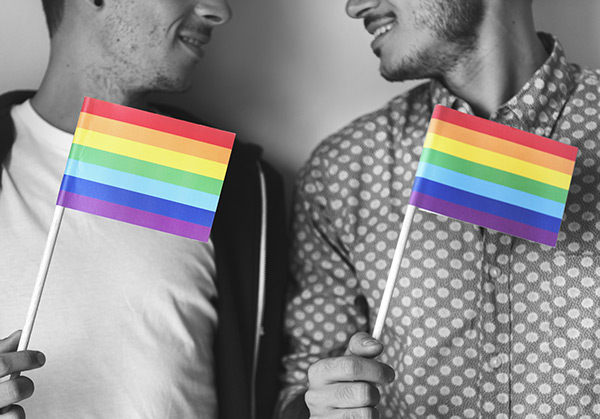 Opening the door to homeownership for the LGBTQ community in Alberta.
As a proud member and advocate of the LGBTQ community, and seasoned mortgage broker in Alberta, we weave rainbows into home ownership dreams. We offer mortgage services like renewals, refinancing, and purchases, all served with an extra dollop of warmth, openness, and inclusivity.


We're Agents of Change.
We're not just brokers, we're change-makers. We transform lives by guiding LGBTQ homebuyers towards their own slice of the Alberta dream. And that's not all - we circle back to our community, donating a share of our profits to local Alberta charities.
It's Not Just About the Numbers, It's About YOU!
Be You - because you're spectacular just as you are.
Navigating through your mortgage process is about more than just crunching numbers. We'll be your trusted partners, diving deep into your documents, discussing your financial landscape, and dreaming about your future plans. You can always be you, free from any judgments about sexual orientation, marital status, gender identity or expression, age, race, or religion.


Empowering You Beyond Rates.
While we strive to fetch you the best rates, our mission is to empower you to be an informed and happy homeowner. Our services don't just stop at mortgages, we're here to share knowledge and offer insights.


Lifetime Pals, Not One-Time Brokers.
Once your mortgage sails through, our commitment to you stays strong. We're your forever point of contact for all your mortgage questions and needs, no matter how big or small.


Ready to Start Your Home Ownership Journey?
Excited about your first (or next) home? Reach out to us today and let's make your home ownership dreams come true!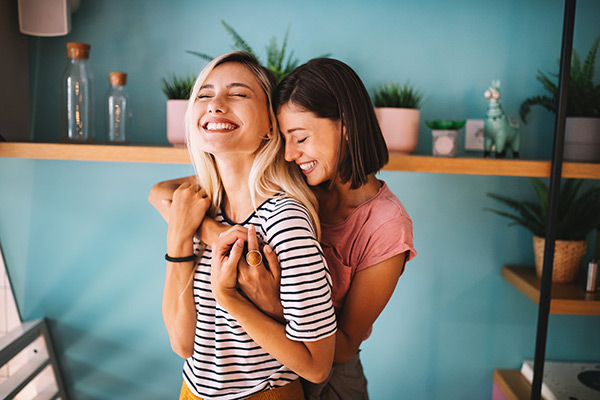 Proud Member Of: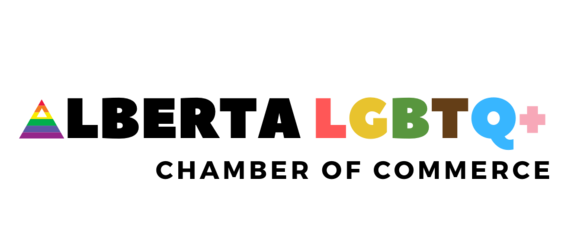 Empowering All Homebuyers, One Mortgage at a Time

Discover how we've helped clients from all walks of life secure their dream homes, regardless of the mortgage type.