Cash Back Mortgage in Alberta
Say Hello To Mortgages & Lending Made Easy — Rated 5/5 Stars By Our Clients!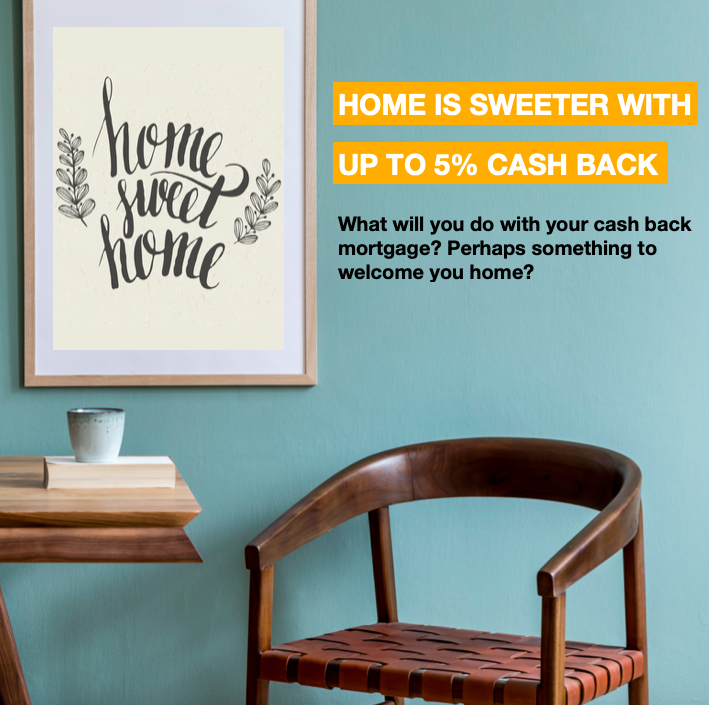 GET CASH BACK ON CLOSING
When you purchase a home, you may find that you need some extra cash. You might want to renovate, purchase furniture, go on a vacation, or simply have a cash buffer during the first few months of homeownership.
How you spend it is up to you!
HOW DOES IT WORK?
• You can receive 1, 2, 3 or 5% of the purchase price - cash back at the initial close.

• You can also apply the cash back directly to repaying debt. This makes it much easier to qualify for your mortgage and also increases your max purchase price.

• Maximum amortization of 25 years.

• If you sell your home during the first term of your mortgage, you will be required to pay back the pro-rated cash back funds.

• Slightly higher interest rate.

• Minimum credit score of 680 is required for at least one qualifying applicant.
we will help you find the best rates and best mortgage options to help you buy your home. Contact us today, we're here to help!