Alberta Conventional Mortgages
Say Hello To Mortgages & Lending Made Easy — Rated 5/5 Stars By Our Clients!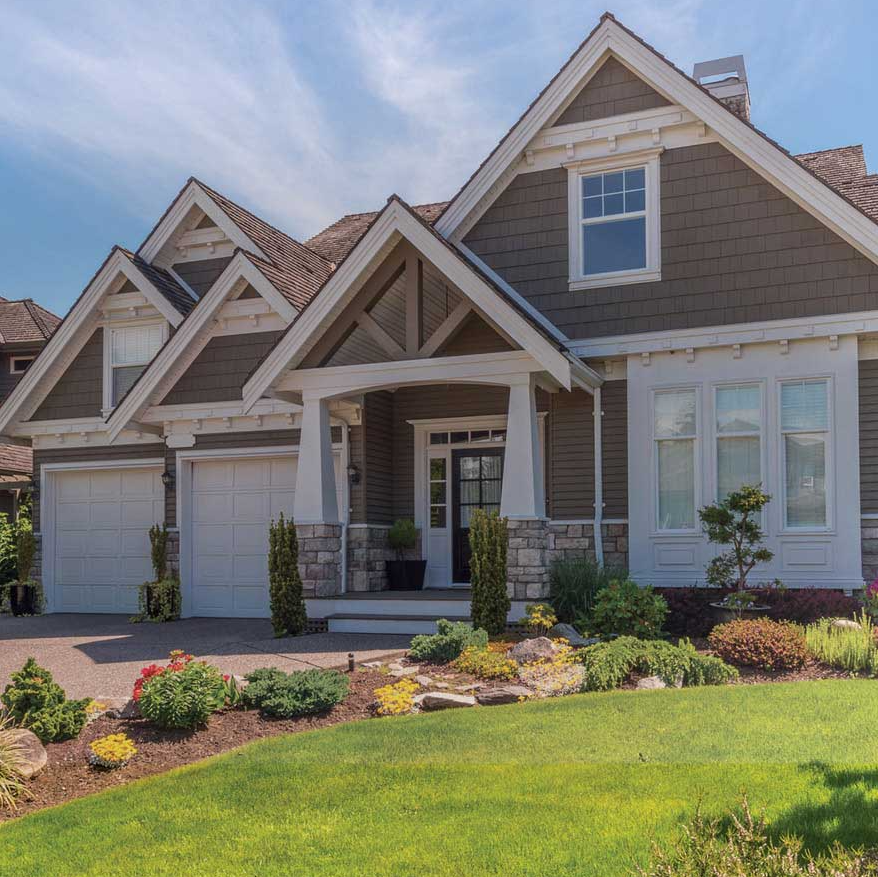 CONVENTIONAL PURCHASE LOANS
conventional loans come in a variety of options and with excellent advantages for qualified borrowers. While insured mortgages can have certain restrictions, a conventional loan allows the lender to be more accepting as they do not need to get approval from a mortgage insurer before approving your loan.

To qualify for a conventional mortgage, your down payment, or the cash you provide for the purchase price, must be at least 20% of the purchase price.
BENEFITS OF A CONVENTIONAL MORTGAGE
Since the buyer is making a larger down payment on the property, the buyer has more immediate equity in the property. Because the buyer will have a fair cushion of equity, the risk to the bank isn't as great as in lower down payment purchases. Thus, depending on the lender, there are more options available like a Home Equity Line of Credit (HELOC).
In addition, conventional mortgages do not often require mortgage insurance. High ratio mortgages must be insured by the Canada Mortgage and Housing Corporation (CMHC) or another company approved by the lender, such as Sagen or Canada Guaranty. The insurance will protect the bank in the event of a default on the loan.

The insurer will charge a fee for this insurance. The amount of the fee will depend on the amount you are borrowing and the percentage of your own down payment. Typical fees range from 1.00% to 3.50% of the principal amount of your mortgage. This amount is typically added to the principal portion of your mortgage. Mortgage insurance is for the benefit of the bank, not the buyer, though the buyer pays the premium. If the borrower defaults, the proceeds of the insurance will be paid to the lender, not the borrower.
Call or email today for full details and a FAST mortgage pre-approval!