FREE First-Time Home Buyer Program
Say Hello To Mortgages & Lending Made Easy — Rated 5/5 Stars By Our Clients!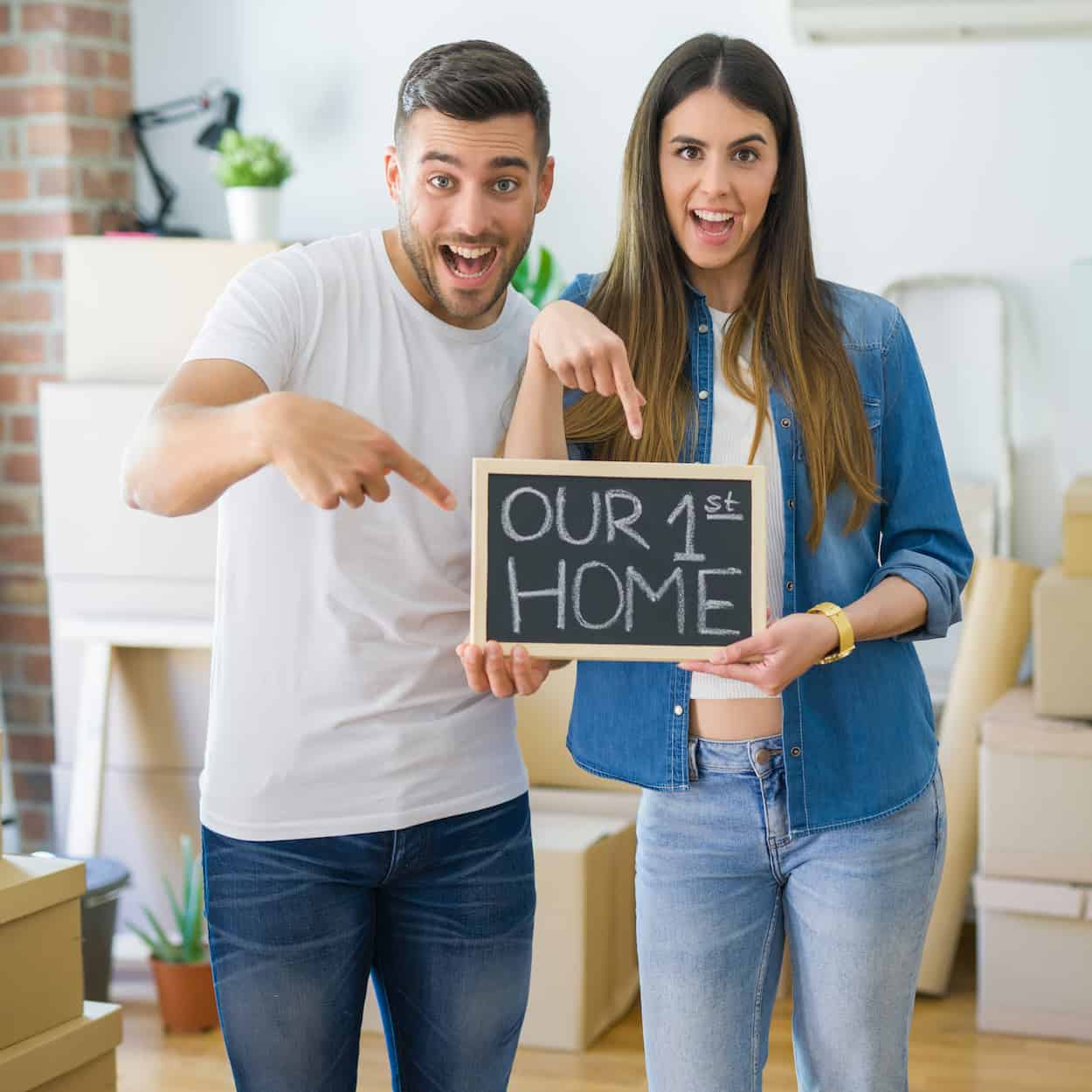 Skip the Generic Webinars! Unlock Your Personalized Blueprint to Homeownership

—Everything a First-Timer Needs to Know!
Are you tired of pouring your hard-earned money into rent, gaining zero equity? Your dream of owning a home is closer than you think—and we're here to make it a reality.

Get insider tips, tailored coaching sessions, and savings opportunities with our FREE First-Time Home Buyer's Program. Access our FREE First-Time Home Buyer's Program now!

A Limited, Exclusive Opportunity—Only 12 Spots Available Every Week! Act Now!

Why You Need This Program NOW
Information is Power: Navigate the challenging landscape of first-time home buying. We equip you with insider tips and expert advice you won't find elsewhere.
Personalized Guidance: You'll be guided through the entire home-buying journey, ensuring you feel confident, make well-informed decisions, and you could save thousands on your purchase.

Access To Our Insider Pros: Gain peace of mind with our personally vetted list of top-rated Alberta real estate professionals, from realtors to lawyers to home inspectors, taking the guesswork out of finding reliable experts for your home-buying journey.

Limited Availability: Don't miss out! We can only accept 12 new aspiring homeowners per week. Act now to secure your spot in this exclusive program.

Coaching Sessions: Gain access to up to 6 personalized coaching sessions that demystify the mortgage process, help you prepare financially, and guide you to avoid common pitfalls. We offer actionable steps and expert advice tailored just for you, all designed to make your journey to homeownership as smooth and stress-free as possible.

What Sets Us Apart
1. Specialized Programs: Unlock first-time homebuyer incentives you didn't even know existed.
2. Stress-Free Journey: We handle all the paperwork, guiding you every step of the way.
3. FREE Service: No hidden fees, no gimmicks. This program is absolutely free!
What You'll Learn

Theme 1: Laying the Foundations
•Stop feeling lost! From demystifying jargons to knowing exactly how much home you can afford, this section sets you up for success from day one.
Theme 2: Financial Preparations
• Tired of not knowing where your money goes? We take you by the hand to draft a bulletproof budget and savings plan. We even tell you about loan types and how to unlock the best interest rates.
Theme 3: The Buying Process
• Ever heard nightmare stories about bad property buys? Not here. You'll get insider tips on everything—from hiring the best realtor to mastering the art of negotiation and making an offer they can't refuse.
Theme 4: Government Programs and Incentives
• Leave no stone unturned. We reveal little-known government grants and tax benefits exclusive to Alberta, adding thousands to your budget you didn't know you had.
Theme 5: Preparing for Move-In
• Don't let last-minute hiccups spoil the joy of moving into your new home. We prepare you for every contingency, from walk-through checklists to choosing between a DIY move or hiring professionals.
Theme 6: Mortgage Mastery
• Think your journey ends after you get your keys? Think again! Learn how to manage or even pay off your mortgage early. Plus, we guide you through potential future steps like selling your home or leveraging its equity.


Success Stories
"Matt is awesome to work with! As a first-time homeowner I haven't had much experience nor an understanding of mortgages and he has done such an amazing job of walking me through the entire process without feeling pressured or less than. I highly recommend using Hello Mortgage!" - Fernand S. (Edmonton, Alberta)



"Before discovering Hello Mortgage, the thought of buying my first home was overwhelming and honestly, a little terrifying. This program was a game-changer! Not only did Matt get me pre-approved in under 48 hours, but he also showed me how to take advantage of government grants I didn't even know existed! I moved into my dream home within a month and saved thousands in the process. If you're a first-time home buyer, this program is a must! I can't recommend it highly enough."

-

Sarah D. (Calgary, Alberta)
Don't Miss Out! Secure Your Spot Today