Alberta Flex Down Payment Mortgages
Say Hello To Mortgages & Lending Made Easy — Rated 5/5 Stars By Our Clients!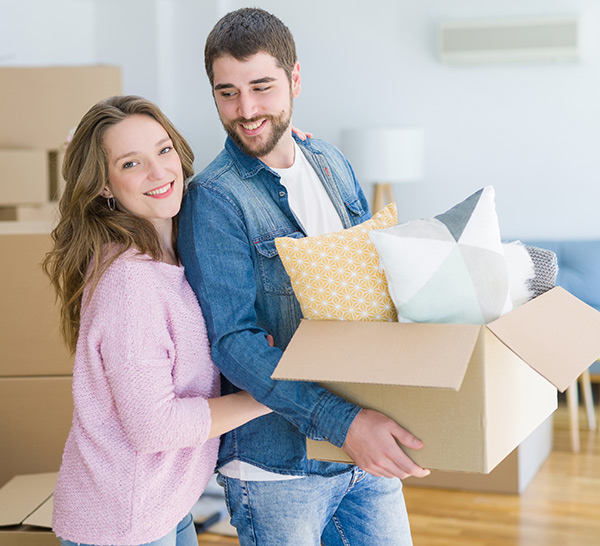 GET A MORTGAGE WITHOUT A TRADITIONAL DOWN PAYMENT
While no financial institution will lend 100% of the value of your home, there is the option where you can borrow your 5% down payment.
Known as a Flex-Down Payment, this option is a great way to get into a primary residence without having the down payment saved. Therefore you get to own a property, have asset appreciation, and pay down your mortgage instead of somebody else's.
HOW DOES IT WORK?
For most individuals, the most difficult part of purchasing a home, especially for first time home buyers, is the ability to save the required down payment. Flex Down allows for individuals to borrow the necessary funds to use as their down payment. The down payment can come from a loan (different from the mortgage provider), line of credit, friends, family, etc


WHAT ARE THE REQUIREMENTS?
When a borrower applies for a mortgage the lender will have specific requirements for debt-to-income ratios. As you would be borrowing the down payment you will be adding debt to your already existing credit obligations. Because Flex Down Payments are a riskier product from a lending point of view, it is imperative to have excellent credit and little to no debt. Lenders require assurance that the buyer won't default before they have paid their loan in its entirety. The ideal candidate would be someone who:
• Has established (and proven excellent) credit history.
• Has a consistent income.


we will help you find the best rates and best mortgage options to help you buy your home. Call us today, we're here to help!