Sherwood Park Investment Property Mortgages
Say Hello To Mortgages & Lending Made Easy — Rated 5/5 Stars By Our Clients!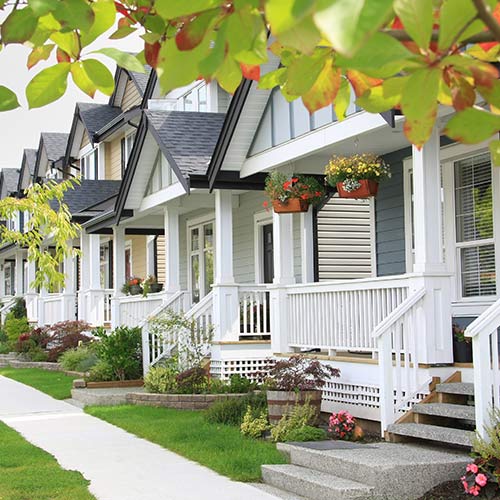 Dive Into The Exciting World of Real Estate Investing in Sherwood Park.
Hey there, Sherwood Park adventurers! Did you know that investment properties are now more accessible than ever for average Canadians like you? Get ready to build long-term wealth with real estate in this beautiful province!

Unleash the Perks of Sherwood Park Investment Property Mortgages
With our investment property mortgages, you can snag financing for up to 80% of your rental property's appraised value. How awesome is that?

A Sherwood Park investment property mortgage is your ticket to:
• Crafting a rockin' rental portfolio with one or more properties for sweet income and equity gains
• Flipping the script on your current home by turning it into an investment property
• Securing a cozy property for your child to call home

Our Sherwood Park investment property mortgage expertise is here to help you seize real estate opportunities and tap into unique mortgage solutions. Together, we'll expand your portfolio and make your real estate dreams come true.

Ready to conquer the Sherwood Park investment property scene? With our expert guidance and mortgage broker services, we'll help you navigate the vibrant real estate market and lay the foundation for a fun and profitable investment property journey. Let's rock this, Sherwood Park!