Mortgage Partners
Say Hello To Mortgages & Lending Made Easy — Rated 5/5 Stars By Our Clients!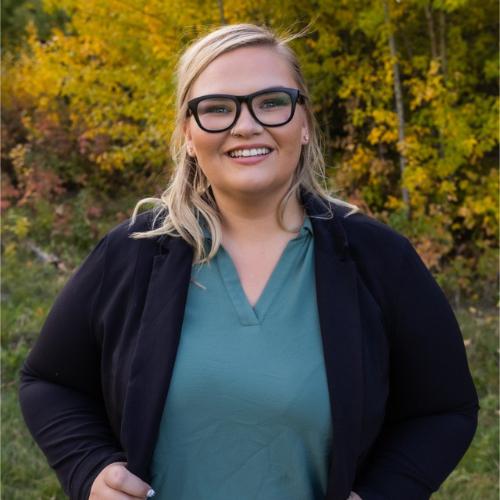 Preferred Partner Exclusive - Rate Special!
For a limited time, we are thrilled to present an exclusive rate offer for clients working with Dawn Morgan, one of our esteemed preferred partners. Receive exceptional mortgage rate discounts, up to a whopping 20bps - on top of our already amazing rates! This unique opportunity is reserved solely for clients who choose one of our preferred partners for their real estate transactions. To learn more and unlock this special rate, please contact Dawn directly.

ABOUT DAWN
Dawn Morgan is a licensed eXp Realty agent who brings a personable and proficient approach to the Real Estate Market. Dawn has a passion for Real Estate that makes her eager to get started and help others in beginning their next step. Dawn is dedicated and committed to finding the perfect home for all of her clients. Whether you're buying or selling a home (or both), your success hinges upon the expert advice and services provided by your real estate agent.