Mortgage Partners
Say Hello To Mortgages & Lending Made Easy — Rated 5/5 Stars By Our Clients!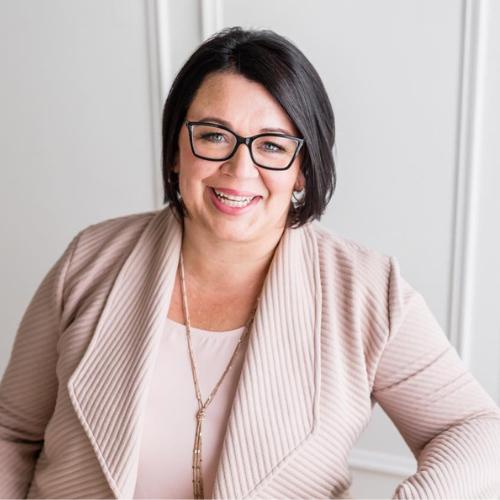 Preferred Partner Exclusive - Rate Special!
For a limited time, we are thrilled to present an exclusive rate offer for clients working with DeeAnn Hotte, one of our esteemed preferred partners. Receive exceptional mortgage rate discounts, up to a whopping 20bps - on top of our already amazing rates! This unique opportunity is reserved solely for clients who choose one of our preferred partners for their real estate transactions. To learn more and unlock this special rate, please contact DeeAnn directly.

ABOUT DEEANN
DeeAnn Hotte is a results-driven REALTOR® with a client-focused approach, ensuring that her clients' needs always come first. With a commitment to achieving the best possible outcomes, DeeAnn has built her business on referrals and a reputation for exceptional customer service. DeeAnn serves Edmonton and the surrounding areas, including her home community of Chappelle Gardens. With a genuine and friendly approach, DeeAnn values customer service in both her personal and professional life. Her clients' satisfaction is evident from the many referrals she receives, thanks to her down-to-earth nature and unwavering commitment to their needs.
Real estate has always been DeeAnn's passion, and her experience as a rental property owner and seasoned buyer and seller has only fueled that love. Her expertise has been recognized, as she has consistently ranked among the top at EXP Realty. As an agent for both buyers and sellers, DeeAnn draws on her extensive knowledge of the market and strong negotiation skills, as well as her social media prowess.
Before transitioning into real estate, DeeAnn spent 17 years as a commercial insurance broker, refining her skills that now make her an exceptional real estate agent. She remains an active member of her community of Chappelle Gardens, where she organizes events and initiatives to give back to her neighbors, friends, and colleagues. She serves on the Chappelle Gardens Social Committee and the Board of Directors, as well as being a community sponsor.
DeeAnn is married to her beloved husband Dwayne, and they have a grown daughter named Madison. Outside of her work, DeeAnn loves to read, scuba dive, travel, and spend quality time with her family and friends. Her two energetic bulldogs, Carlton and Stella, also keep her on her toes.