Mortgage Partners
Say Hello To Mortgages & Lending Made Easy — Rated 5/5 Stars By Our Clients!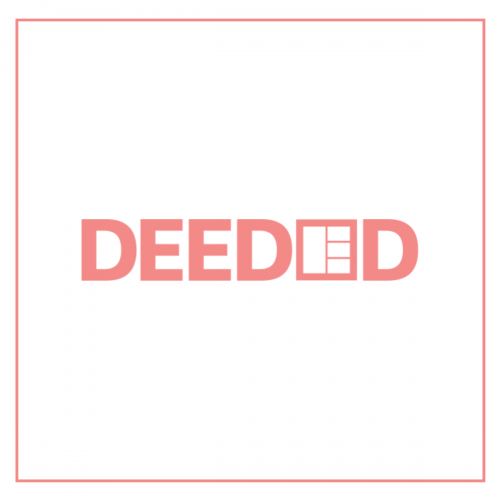 Deeded is a technology platform that provides a streamlined, transparent, and virtual real estate and mortgage closing experience.


Deeded is reimagining the real estate closing experience.
Using virtual technology, you'll get a seamless and paperless closing experience done fast. No visit to a lawyer's office required.