Mortgage Partners
Say Hello To Mortgages & Lending Made Easy — Rated 5/5 Stars By Our Clients!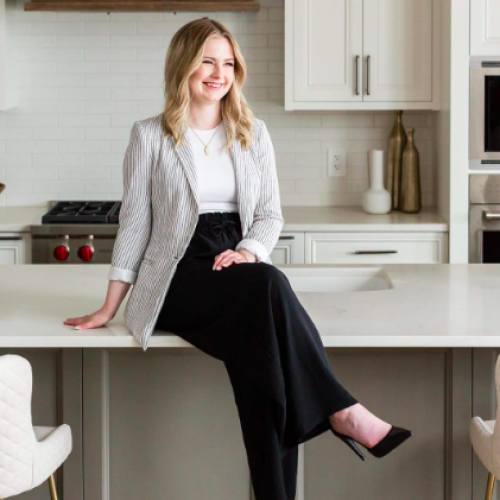 Preferred Partner Exclusive - Rate Special!
For a limited time, we are thrilled to present an exclusive rate offer for clients working with Madison Mann, one of our esteemed preferred partners. Receive exceptional mortgage rate discounts, up to a whopping 20bps - on top of our already amazing rates! This unique opportunity is reserved solely for clients who choose one of our preferred partners for their real estate transactions. To learn more and unlock this special rate, please contact Madison directly.

ABOUT MADISON
Madison Mann has experienced significant growth in their personal and professional life. Originally from Fredericton, New Brunswick, Madison enrolled at St. Thomas University after completing high school to study Criminology with the aim of becoming a law enforcement officer. However, Madison's family decided to relocate to Edmonton in 2018, which prompted them to pivot their career path. After exploring various options, Madison discovered a passion for real estate and decided to pursue it as a career. Madison is now a valued member of the eXp and the Edmonton Dream Living team, where they prioritize achieving results for their clients.
In September 2022, Madison's journey took an exciting turn when they became a first-time mother. Madison believes that their nurturing instincts and adaptability gained through motherhood will be transferable skills in their real estate career. Madison understands the importance of building relationships with their clients and is excited to bring their unique perspective and skills to their work in real estate.
Madison's ultimate goal is to ensure that their clients love coming home. They are committed to delivering on their clients' expectations and providing them with the results they deserve. Madison's dedication and commitment to their work make them a valuable asset to their team and an excellent choice for anyone seeking guidance in their selling or buying journey.