Mortgage Partners
Say Hello To Mortgages & Lending Made Easy — Rated 5/5 Stars By Our Clients!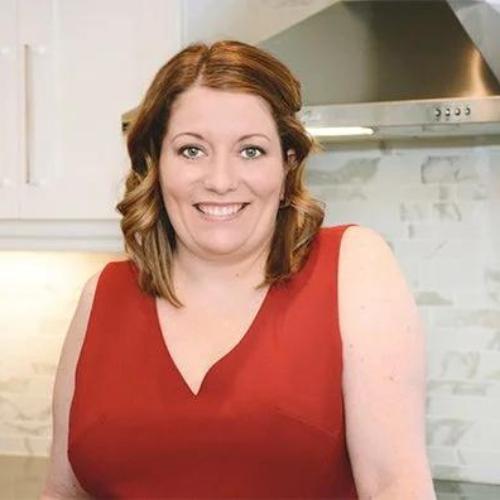 Preferred Partner Exclusive - Rate Special!
For a limited time, we are thrilled to present an exclusive rate offer for clients working with Robyn Fisher, one of our esteemed preferred partners. Receive exceptional mortgage rate discounts, up to a whopping 20bps - on top of our already amazing rates! This unique opportunity is reserved solely for clients who choose one of our preferred partners for their real estate transactions. To learn more and unlock this special rate, please contact Robyn directly.

ABOUT ROBYN
Born in Edmonton but raised in the Caribbean, Robyn experienced a different lifestyle from most, however in 2003 she decided to make the move back and begin a new chapter in life. Fresh out of university she decided to build her first Edmonton home. This was such a fascinating experience that she left a very promising career in the dental field to pursue a career in New Homes Sales.
A short 5 years later, she was looking for more variety, more products to offer, more areas to explore and realized it was time to become an Edmonton REALTOR®. She has been a licensed agent since 2010 and loves every bit of it. It was definitely the choice to make!
Due to her time spent in New Home Sales and her training in New Home construction, Robyn is able to direct her clients in many different directions; whether it be re-sale, new builds, Infills, or a "fixer uppers". Her personal experience in selling and building her own Edmonton homes has given her the appreciation and understanding of how the process is emotional and sometimes a little stressful. This makes her very attractive to First Time Home Buyers, as she makes sure to advise them step by step. This helps her to assure her clients that there is a light at the end of the tunnel and how to help them along the way.
"Nothing is more rewarding than the smile on your buyers/sellers face on their big day. We are selling a lifestyle, not just a property."
Robyn is very passionate about animals and is heavily involved with Paws In Need Animal Rescue. Edmonton can be a tricky place to buy a home with all the bylaws, and restrictions in regards to what and how many pets, if at all. Robyn has made herself extremely familiar with what is available for various pet owners to choose from and how to securely and safely obtain a home with the correct approval and permissions for buyers pets before finalizing purchases.
"It is the perfect combination of two passions."