Mortgage Partners
Say Hello To Mortgages & Lending Made Easy — Rated 5/5 Stars By Our Clients!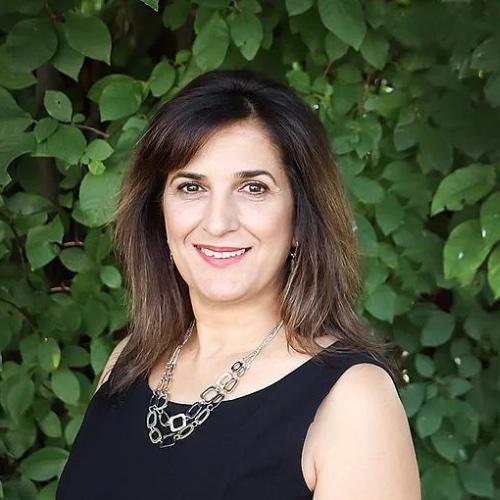 Preferred Partner Exclusive - Rate Special!
For a limited time, we are thrilled to present an exclusive rate offer for clients working with Samia Seifeddine, one of our esteemed preferred partners. Receive exceptional mortgage rate discounts, up to a whopping 20bps - on top of our already amazing rates! This unique opportunity is reserved solely for clients who choose one of our preferred partners for their real estate transactions. To learn more and unlock this special rate, please contact Samia directly.

ABOUT SAMIA
Following a long career in community and business planning, Samia decided in 2007 to become a Realtor and transfer her passion for client-focused service to helping home buyers and sellers. Samia has been dedicated ever since to get her clients the best return on their investment. While working extensively with investors flipping homes, Samia also decided in 2016 to become a professional home stager to further help sellers showcase their home at its best and receive better offers. When not selling homes, Samia loves spending time with my family, taking long walks, sketching and painting, and gardening.