Mortgage Pre-Approval Leduc, AB - Pre-Approval Services
Say Hello To Mortgages & Lending Made Easy — Rated 5/5 Stars By Our Clients!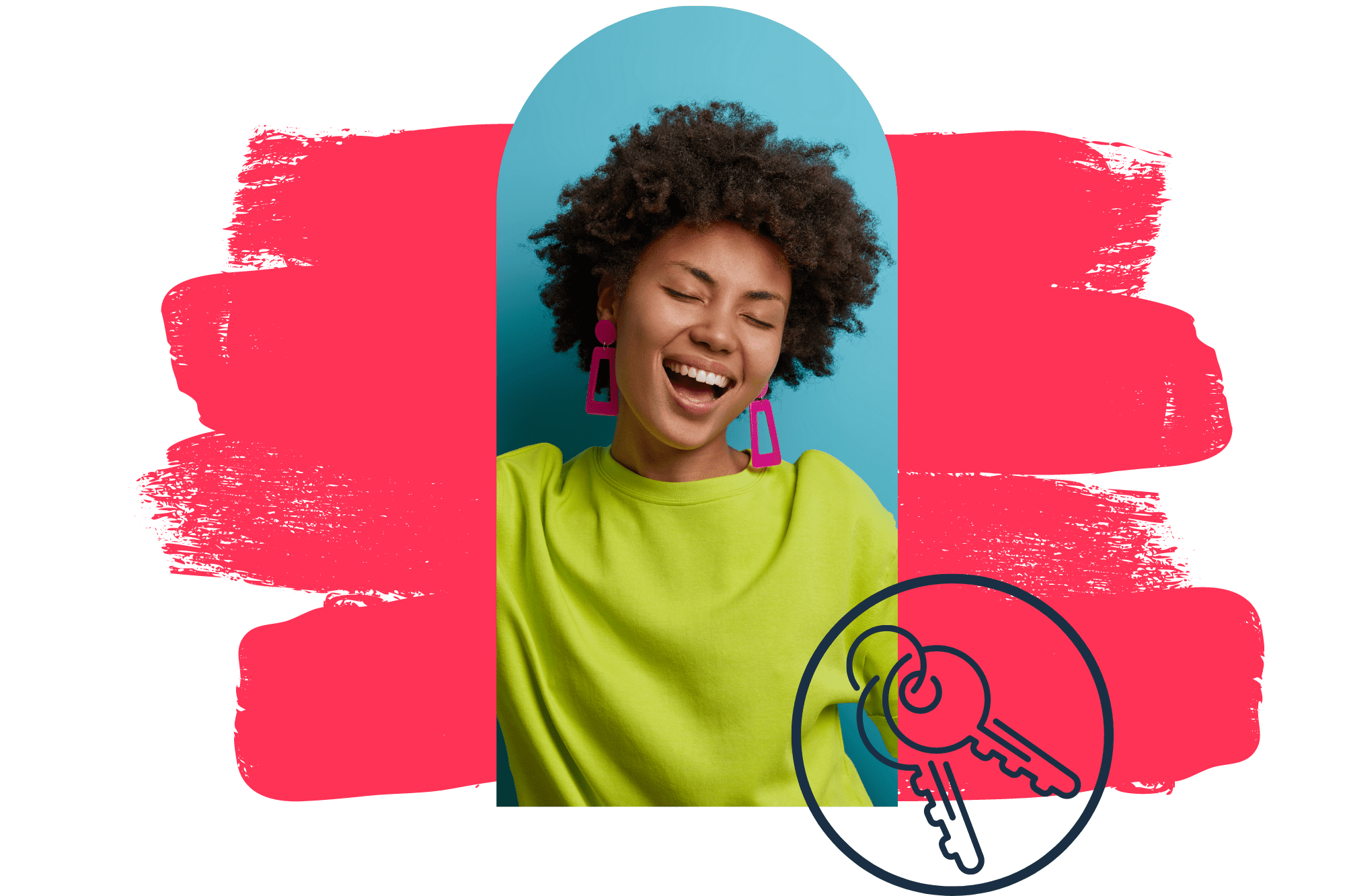 Mortgage Pre-Approval Leduc: Unlock The Door to Your Home Buying Success.
Why is Mortgage Pre-Approval in Leduc a Home Buyer's Best Friend?
As a hopeful home buyer in Leduc, snagging a mortgage pre-approval is like finding the golden ticket in the home-buying adventure. A pre-approval letter, whipped up by an expert mortgage broker, spells out the amount you can splurge on a new nest.

This magical letter not only answers the burning question sellers have ("Are You Good For It?"), but it also sprinkles your offer with credibility fairy dust and sets you apart from the rest.


Specific Perks of Mortgage Pre-Approval in Leduc
Bagging a mortgage pre-approval unlocks a treasure trove of benefits, including:

1. Credibility: Pre-approved buyers strut into the ring with offers that pack a punch because a licensed mortgage broker has given their financial prowess the thumbs-up. Some sellers won't even give buyers the time of day without pre-approval.

2. Negotiation advantage: A pre-approval letter shows you mean business when it comes to financing, catapulting your offer to the top of the pile. Most sellers want to seal the deal ASAP, so being pre-approved lets you hit the ground running, giving you the upper hand. If the seller has already flown the coop, they're losing moolah while the property sits on the market. This opens the door for a pre-approved buyer to flex their negotiation muscles and score better terms or price cuts.

3. Confidence from mortgage experts: Leduc Mortgage gurus like us have the process down pat. When our clients make an offer, we team up with their agent to reassure them of our rock-solid confidence in the buyer's finances and loan funding timeline. Our rep for reliable pre-approvals and punctual deal funding puts an extra feather in your cap during the offer stage.

4. 120-Day Rate Hold: With a Leduc mortgage pre-approval, you can lock in a competitive interest rate for up to 120 days, letting you breathe easy while hunting for your dream home. This rate hold shields you from potential rate hikes during the home buying escapade.


Pre-Approval vs. Pre-Qualification in Leduc: Know the Difference
It's crucial to tell pre-approval and pre-qualification apart. Though often used interchangeably, pre-approval needs the mortgage pro to check out the buyer's finances with a fine-tooth comb, whereas pre-qualifications might only be based on the buyer's say-so.

Serious home buyers should hand over these docs upfront to dodge costly hiccups and hold-ups down the line.


Eager for a Mortgage Pre-Approval in Leduc? Our process is a breeze. Click the link below to kick things off.

Embark on these steps to secure your mortgage pre-approval in Leduc and boost your chances of closing on the home of your dreams.