Leduc Mortgage Refinancing Services
Say Hello To Mortgages & Lending Made Easy — Rated 5/5 Stars By Our Clients!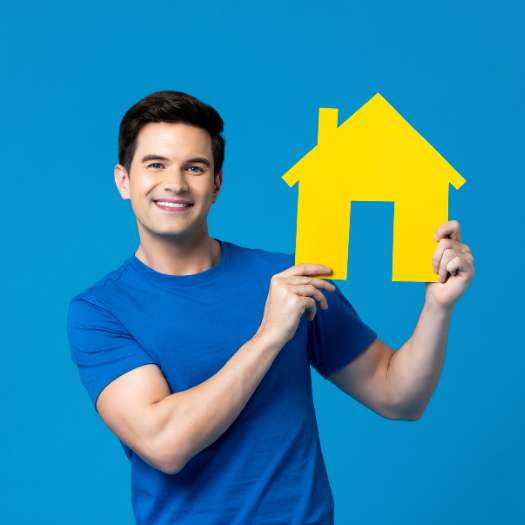 We know that life can be unpredictable, and sometimes you need a little financial help to make your dreams come true.
That's where we come in - we're your go-to mortgage brokers for all your refinancing needs in Leduc!
Maybe you're looking to jazz up your home with some sweet renovations, or perhaps you need to consolidate your high-interest debts into one easy payment. Whatever your financial goals may be, refinancing your mortgage can be a game-changer.

We specialize in mortgage refinancing in Leduc and we're here to make the process as smooth as possible. Our team of experts will work with you every step of the way to ensure you get the best deal that suits your unique needs.

Here are just a few reasons why refinancing might be a great choice for you in Leduc:

• Refinancing can help you turn your home equity into cash for that dream vacation you've been planning.
• As experts in mortgage refinancing in Leduc, we can help you expand your investment portfolio and get started on your financial goals.
• Refinancing can help you make major home upgrades after a divorce and show your ex who's boss!
• By consolidating your debts into a lower interest rate mortgage, you can save money and reduce your monthly payments in Leduc.
• Refinancing can help you cover your kid's college tuition without breaking the bank.
• Switching from a fixed-rate mortgage to a variable rate or vice versa can be a smart financial move in Leduc, and refinancing can help you make it happen.

We're dedicated to providing fast and efficient mortgage refinancing services to people living in and around Leduc. Contact us today to learn more about how we can help you refinance your mortgage in Leduc and unlock the financial freedom you deserve. Let's make your mortgage dreams a reality!