LGBTQ Mortgages Lethbridge, AB
Say Hello To Mortgages & Lending Made Easy — Rated 5/5 Stars By Our Clients!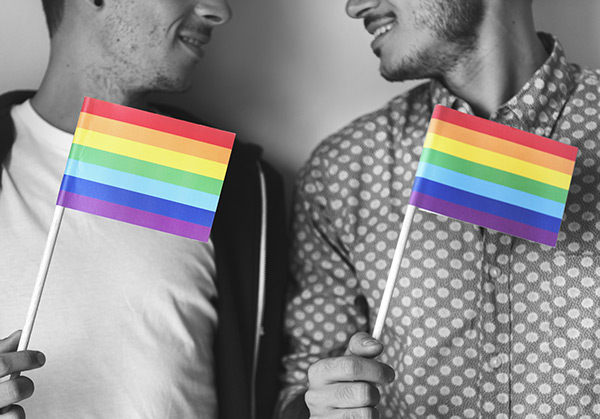 Opening the door to homeownership for the LGBTQ community in Lethbridge.
As a member of the Alberta LGBTQ community and licensed mortgage brokers in Lethbridge, we provide mortgage services (renewals, refinancing, and purchases) in a welcoming, open and inclusive manner.


We're Change Makers.
We change lives by helping LGBTQ buyers achieve their dream of home ownership and giving a portion of the proceeds back to local Alberta charities.
More Than Just A Great Rate.
Be Yourself - That's all you should ever be.
Mortgages are very personal. We review your private documents, discuss your financial situation and learn about your future plans. You deserve the opportunity to work with someone who will get to know the real you and treat you with dignity and respect - regardless of sexual orientation, marital status, gender identity or expression, age, race, or religion.

In addition to getting your best rates, I believe in educating my clients and sharing my knowledge to make you a successful and happy homeowner.

Once your mortgage funds, I remain committed to you as your point of contact for all future questions and mortgage needs.

Ready to get started?
Let us welcome you to your first (or next) home. Connect with us today!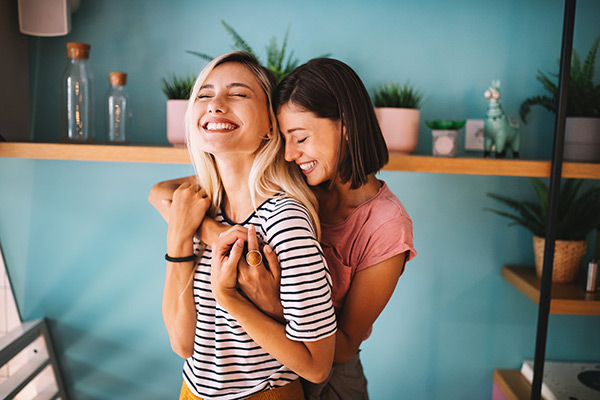 Proud Member Of: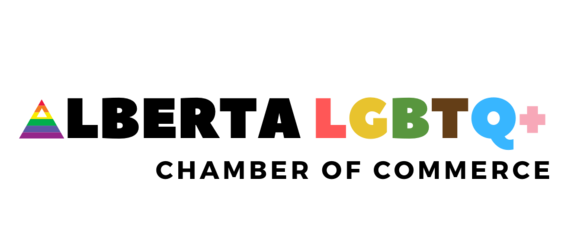 As a member of the Lethbridge LGBTQ community, we provide renewal, refinancing, and purchase mortgage services in a welcoming, open and inclusive manner.