Unlock Massive Savings on Your Mortgage Payments Today!
Get Pre-Approved in 24 Hours: The Simplest, Fastest Way to Mortgage — Backed by Our 5/5 Client Ratings!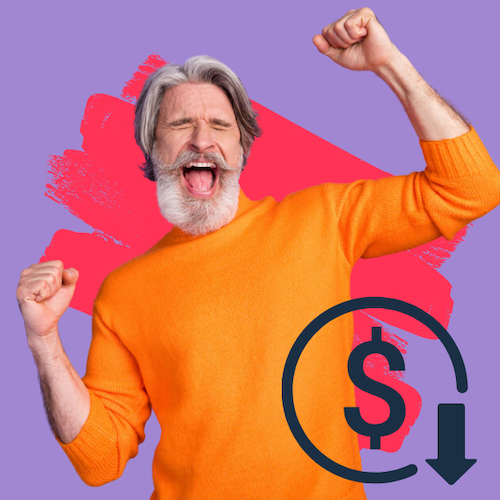 Stop Overpaying on Your Mortgage
Unlock Maximum Savings with Our Comprehensive Mortgage Review Bundle—Zero Obligation, Maximum Reward!

Frustrated with high, unpredictable mortgage payments? You're not alone. We specialize in helping Alberta homeowners like you secure lower rates, improved terms, and substantial savings. How? Let's dive in.


Exclusive Offer for Alberta Homeowners: FREE Custom Mortgage Savings Blueprint
Say goodbye to one-size-fits-all financial advice. Our experts analyze your current mortgage and tailor a Savings Blueprint to show you just how much you could be saving.

What's Included?
1️⃣ FREE Custom Mortgage Savings Blueprint
2️⃣ Guaranteed Better Rate or Terms—or We Don't Work Together
3️⃣ Access to Your Personal Mortgage Broker for 1-on-1 Advice—Anytime You Need, On Your Schedule. We work for you, not the lenders.
4️⃣ 5/5 Client Ratings for Unbeatable Service and Reliability
Don't Wait—Book Your FREE 15-Minute Strategy Call Today!
Time is money, and spots are limited. Schedule your no-obligation 15-minute strategy call to take the first step toward a brighter financial future. Hurry, our calendar fills up fast!