Mortgage Renewal In Sherwood Park, Alberta
Say Hello To Mortgages & Lending Made Easy — Rated 5/5 Stars By Our Clients!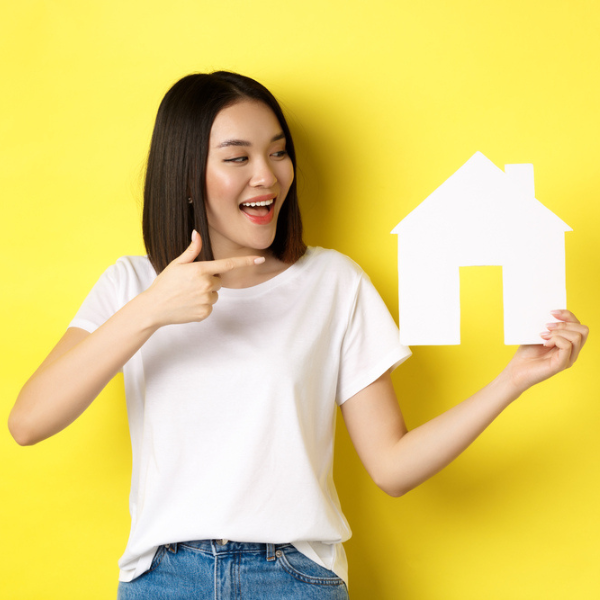 Mortgage Renewal Magic in Sherwood Park.
As you approach your mortgage renewal in Sherwood Park, rising rates might have created some uncertainties. At Hello Mortgage, we empower you with guidance, competitive rates, and tailored solutions, ensuring your mortgage renewal in Sherwood Park is as seamless as pie!
Mortgage Renewal Sherwood Park: Simplifying the Process
We know what you're thinking – mortgage renewal can be a daunting task. But fear not! We're here to show you that it doesn't have to be a hassle.

As your mortgage renewal date in Sherwood Park approaches, it's the perfect time to explore the fantastic options and competitive rates at your fingertips. Plus, it's a golden opportunity to reassess your mortgage needs. Want to consolidate high-interest debt, fund a home renovation, or snag that dream vacation property? With our help, you'll secure the best rate possible for your renewed mortgage.


Understanding Your Mortgage Renewal Options
When the end of your mortgage term approaches, it's time to renew your mortgage for another term if you still have an outstanding balance. By law, your lender must send a renewal notice 21 days before your term ends. However, most lenders allow early renewal anytime within the final 120 days of your term without penalties.

Your lender will likely present an early renewal offer, which might seem like an easy option. But remember, accepting this offer may bind you to a higher interest rate than what's available in the market. So, it's vital to explore options with other lenders and secure the most competitive rate.


Save Thousands on Your Mortgage Renewal
By switching lenders at renewal, you could save a considerable amount. For instance, if you have a home valued at $350,000 with a $280,000 mortgage, your lender may offer a renewal at a fixed rate of 5.74%. If you shop around and find a rate of 5.09%, you could save up to $8,792 over five years!
Why Choose Hello Mortgage for Your Sherwood Park Mortgage Renewal Adventure?
With us, you can begin exploring options within the final 120 days of your term. Our expert brokers can help you find lenders that offer a no-fee switch, roll any penalties into the new mortgage, and lock in a rate until your renewal date.

Let our expert team of Sherwood Park mortgage brokers be your guides on this mortgage renewal journey. Here's what Hello Mortgage brings to the table:

1. Expertise: Our seasoned mortgage brokers are well-versed in the ever-evolving mortgage market. We stay on top of the latest products and regulations, ensuring you snag the best deal in town.

2. Lender Variety: Our extensive network of lenders offers more options than you could ever imagine. This boosts your chances of finding a mortgage that's tailor-made for your needs and has a great rate.

3. Convenience: No need to sweat the small stuff – we'll handle all the legwork, from gathering documents to completing applications. Sit back, relax, and let us do the heavy lifting.

4. No Cost to You: The lenders foot the bill for our services, meaning you won't have any out-of-pocket expenses for our services

5. Faster Approval: Our expertise allows us to spot potential issues with your application and tackle them head-on. The result? A smoother, speedier approval process.
Get Started on Your Mortgage Renewal Today!
If you're within 120 days of your mortgage renewal, Click Here to Book A Call. Let's find out if your current lender is offering a great rate or if there's a better one out there for you!
Never Miss Your Mortgage Renewal with Our Reminder Service
Life can move fast and it's all too easy for important dates to slip through the cracks. That's why we're introducing our new mortgage renewal reminder service to keep you on track and ahead of the game.

Here's how it works:

1. Sign Up: Fill out the short form below with your contact details and the expiry date of your current mortgage term.

2. Stay Informed: We'll send you a reminder 120 days before your mortgage renewal date. This gives you ample time to explore the market and reassess your mortgage needs.

3. Enjoy Peace of Mind: With our reminder service, you can relax knowing you won't accidentally overlook your mortgage renewal. Our expert brokers are ready and waiting to help you secure the best rate possible for your renewed mortgage.